HATTIESBURG, Miss. (WTVA) -- It is a packed day of state championship softball in Hattiesburg. After losing Game 2 last night, the Vardaman Rams and Taylorsville Tartars squared off in Game 3 Friday morning. After the game, Vardaman's Head Coach Josh Hegwood said that the big inning has affected them all year. Taylorsville scored six runs in the sixth inning yesterday to win the game and they erupted again early in the game.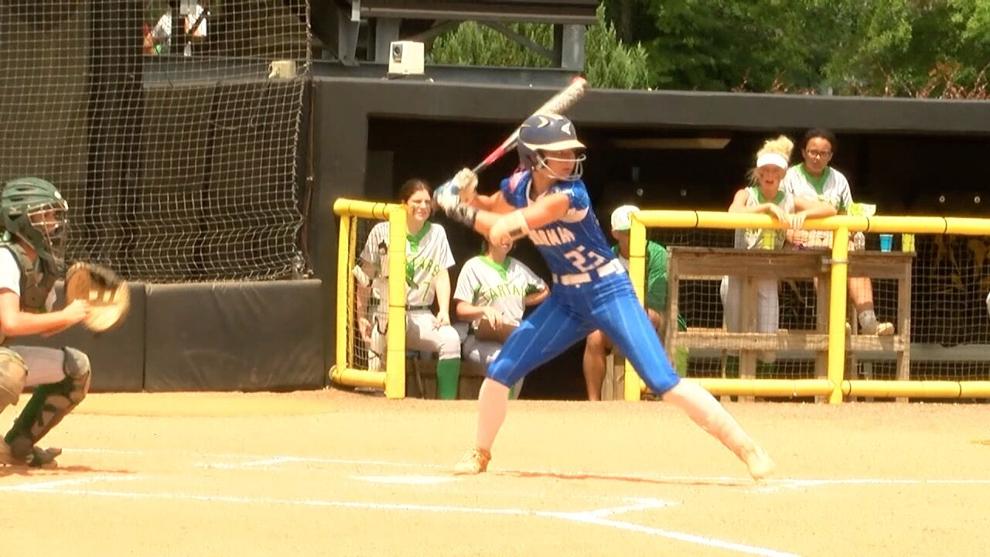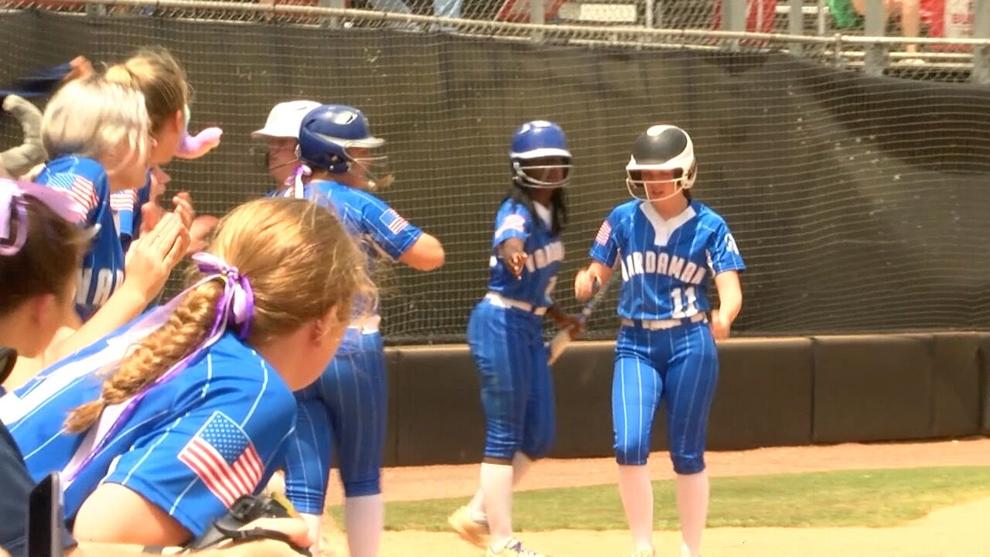 After scoring six runs in the second inning, the Rams' backs were up against the wall, but in top of the third, Makynzie Jones, the senior picked up a clutch hit with runners on second and third to cut the Tartar lead to four.
But the Tartars were relentless, they added three more runs in the next two innings to take a commanding 9-2 lead.
Rams went back to work in the 5th, Madi Terrell smacked a single to score Laura Mcgregor from third, they would score another run to get the game within five runs.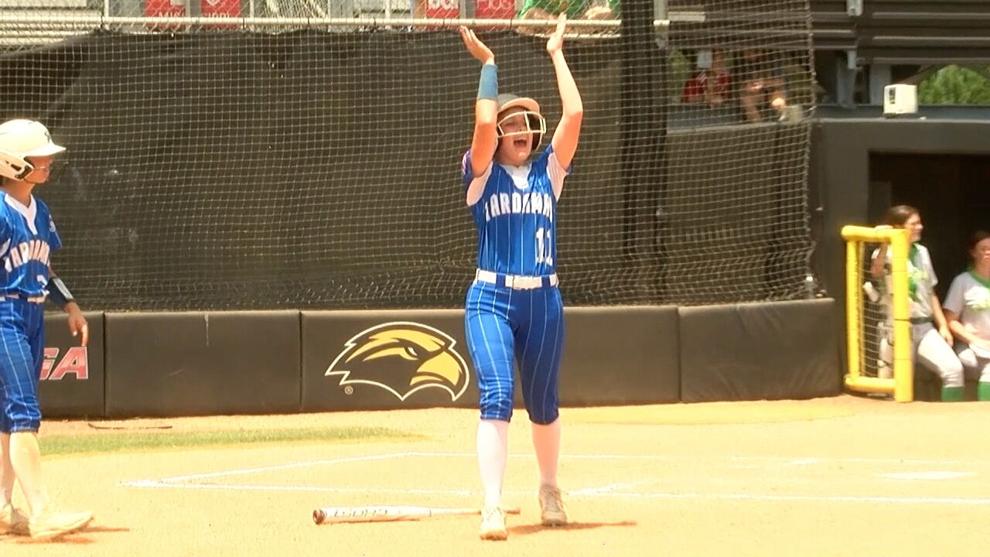 However, they didn't score in the sixth, and in the seventh, they had the bases loaded with just one out, but were only able to manage a run on a sacrifice fly. Taylorsville hung on to win the 1A state championship 9-5.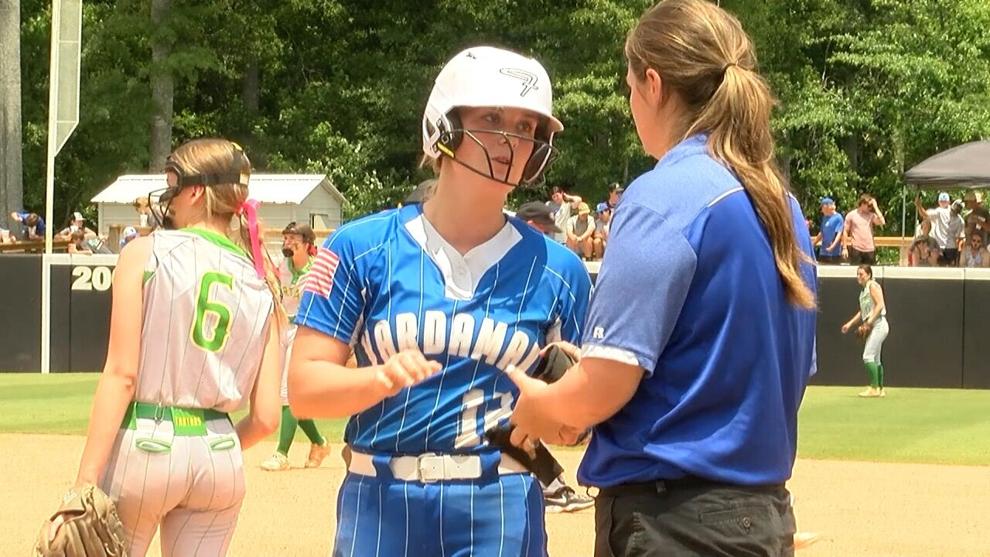 This Rams team is only graduating two seniors and Coach Hegwood after the game told the team how proud he was of the season they had.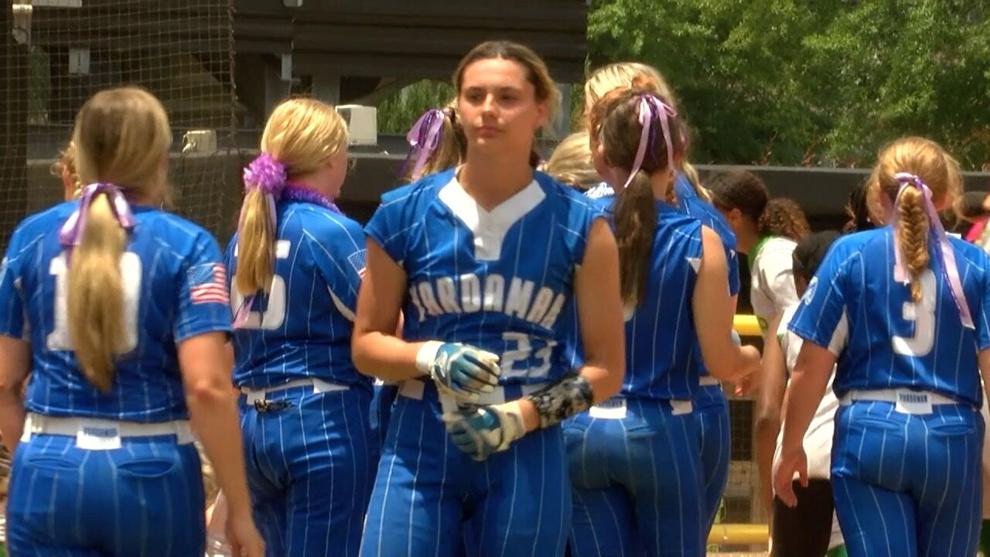 "You know it was a heck of a season, there's only six teams really happy at the end of the year anyway they're just on that side this time," Hegwood said. "It's always a great honor to be here and you want to win it, things just don't always work out sometimes."