SALTILLO, Miss. (WTVA) - A reported shooting in Saltillo led to two arrests Wednesday.
According to a news release from the Saltillo Police Department, police officers responded to a home on Mobile Street at 7:30.
Officers took William Roberts and Thomas Hayes into custody.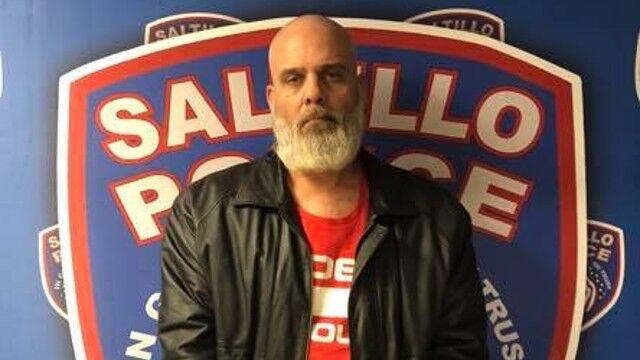 According to police, Hayes allegedly fired a gun into the air to frighten another person.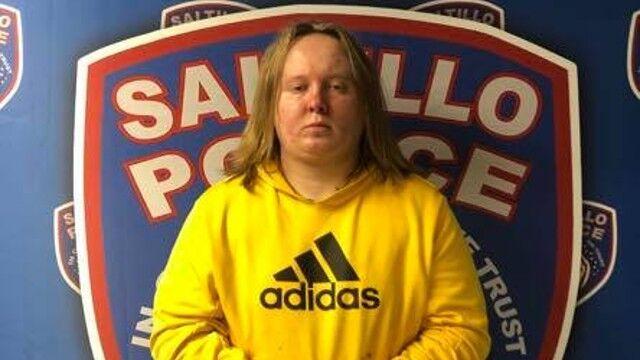 Officers recovered a gun and a 30-round magazine.
They also seized a large amount of methamphetamine, according to police, and paraphernalia.
Both men face charges of possession of meth and possession of a gun by a felon.
Hayes was also charged with domestic violence.