TUPELO, Miss (WTVA)- A Tupelo property developer will likely take the city to court over a city council decision to move forward with an apartment complex project in the west side of the city.
The apartment complex could be placed on Colonial Estates Road in Tupelo.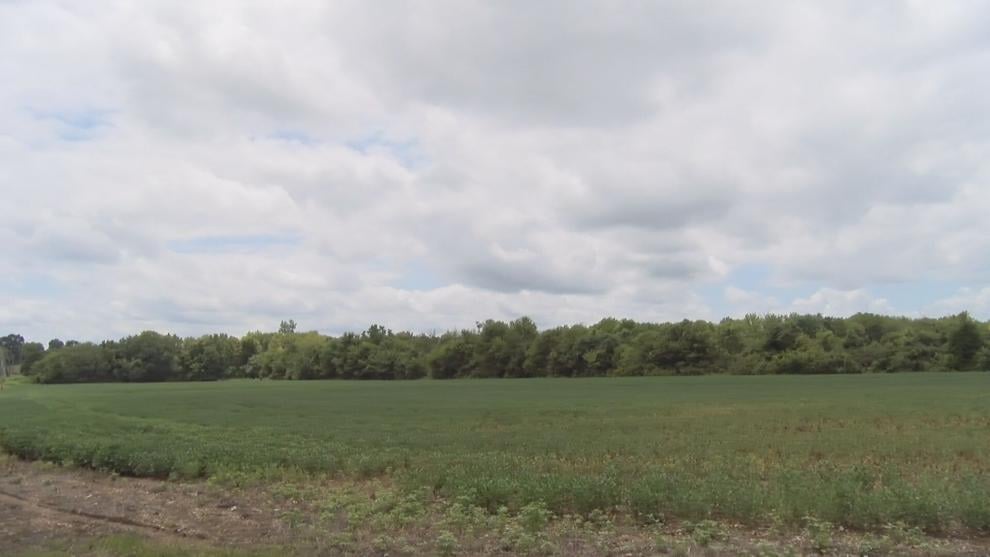 The idea has created a fire storm of controversy in the city as residents, business owners and others have objected the idea for quite some time.
But the apartment developer and some others believe that the complex will provide much needed living space in a growing city such as Tupelo.