AMORY, Miss. (WTVA) — Many people in Monroe County are still looking for shelter after the late-March tornado.
The Federal Emergency Management Agency (FEMA) has approved a temporary housing program for victims in Monroe, Montgomery and several other countries.
FEMA and the Mississippi Emergency Management Agency (MEMA) are working together to address what's been a huge concern for people who no longer have a place to live after the storms.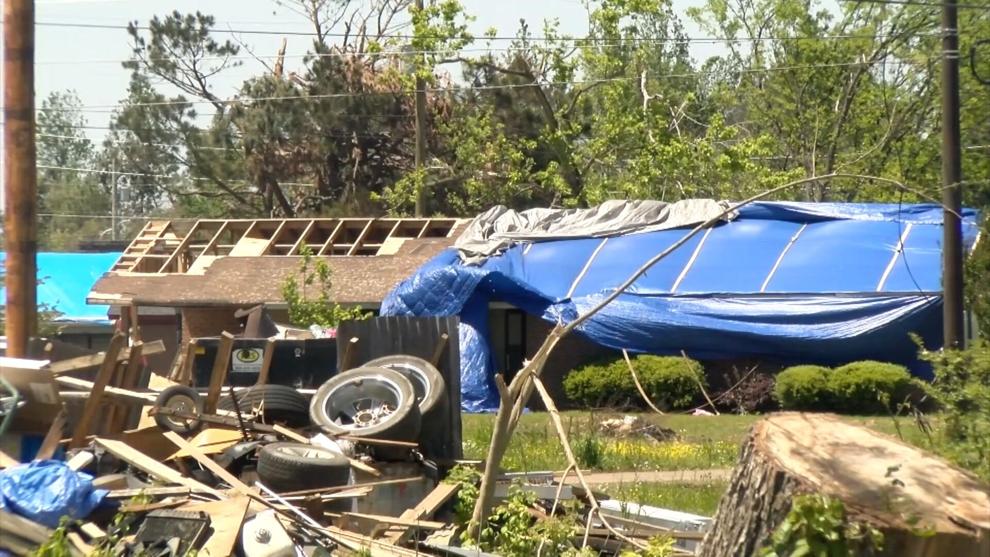 Anyone can apply for this program.
If you are eligible, FEMA will contact you and simply hand you the keys to either an RV, mobile home or leased housing.
You will be provided a temporary home to live in until September 2024.
"Our team will go through and assess the information, find out those they believe are the ones that are in need, explain how the process works, get them looped in and eventually they will go to a place, meet them at the address and they will hand them a key," Latanga Hopes of FEMA said. "No stress, no worry on the applicant's behalf."
Victims will be eligible to buy and own their temporary homes if they want to when the program ends.
Applications are being accepted from now until May 25. This process will take time but for those who need it, it will be a huge help.
If you apply but aren't eligible, FEMA can still help you out if you think you need assistance.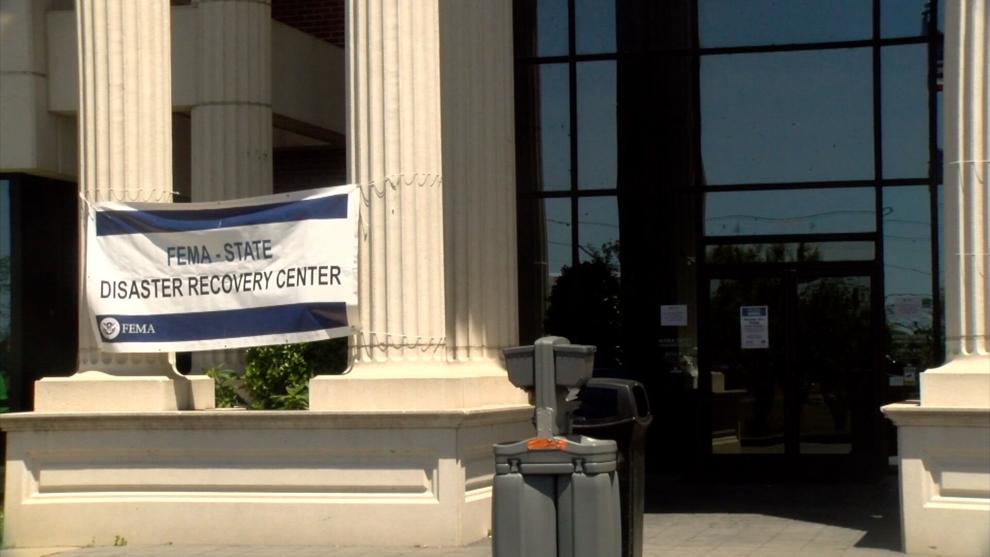 To contact FEMA and apply for assistance, go to this link or come by the disaster recovery center on Highland Drive in Amory.