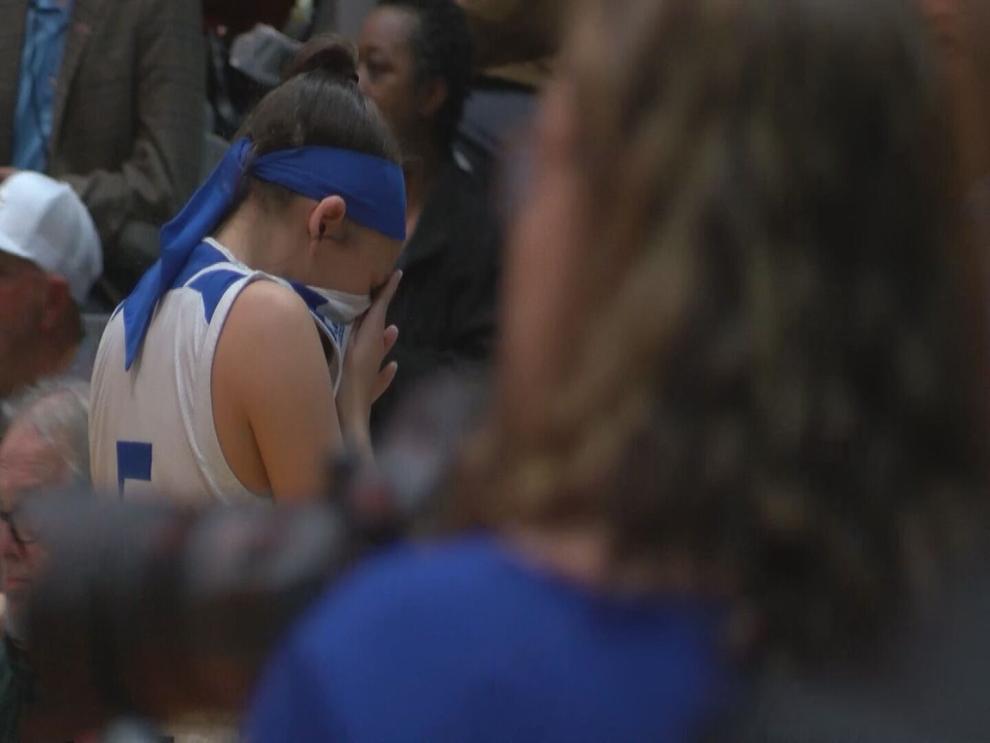 JACKSON, Miss. (WTVA) - The Tishomingo Lady Braves lost to Choctaw Central Thursday in the 4A State Championship game.
Choctaw Central defeated Tishomingo 56 to 49 Thursday afternoon to become the 4A state champions - their first title since 2018 and eighth title overall.
For highlights, interviews, and more, stay tuned to WTVA 9 News.