GUNTOWN, Miss. (WTVA) -- People with a passion for the gym may like the idea of working in one.
WTVA's Bronson Woodruff talked with bodybuilder and gym manager Brittani Scott at BAM! Fitness and Tanning Center in Guntown.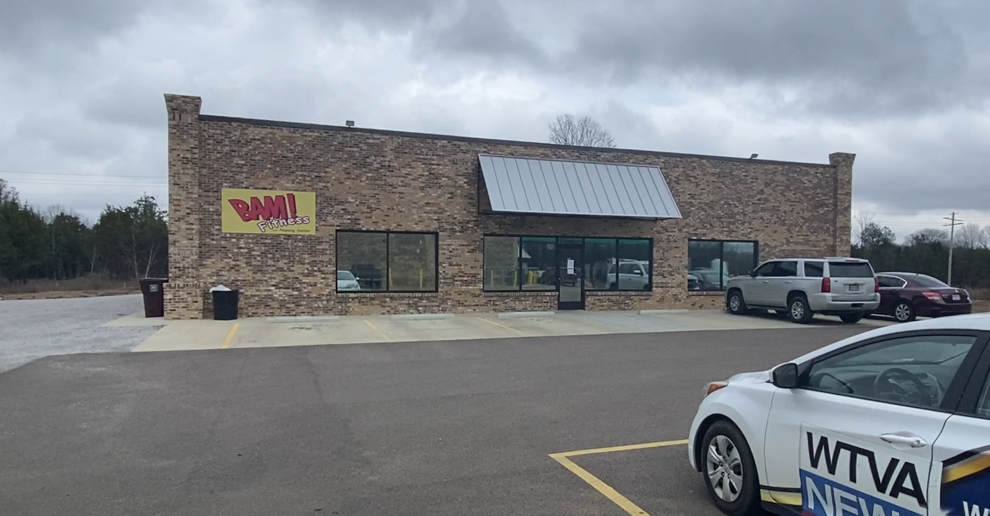 "I love to work out, um, I'm actually going into my second year of bodybuilding," Scott said.
The gym has two locations: one in Nettleton, and one in Guntown.
"I manage the gym fully, um, I sign up new members, I help out people if they come in, having any questions on how to use the equipment, anything like that."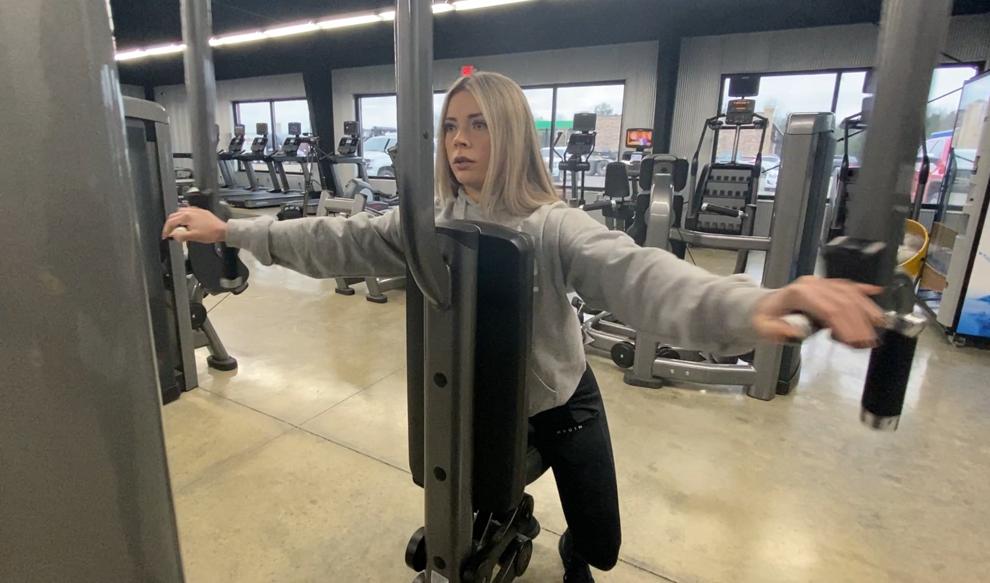 She also does personal training.
People do not need a degree or certifications to work at a gym, but they will need certification for personal training.
Scott says she went through a course for the International Sports Sciences Association, OR ISSA.
"It's just where you go through to get certified for like personal training and things like that."
She says it took her about a month and a half to complete the course to get her certification.
When asked about how membership numbers look now compared to the start of the new year, she said the new year's resolution crowd is still around.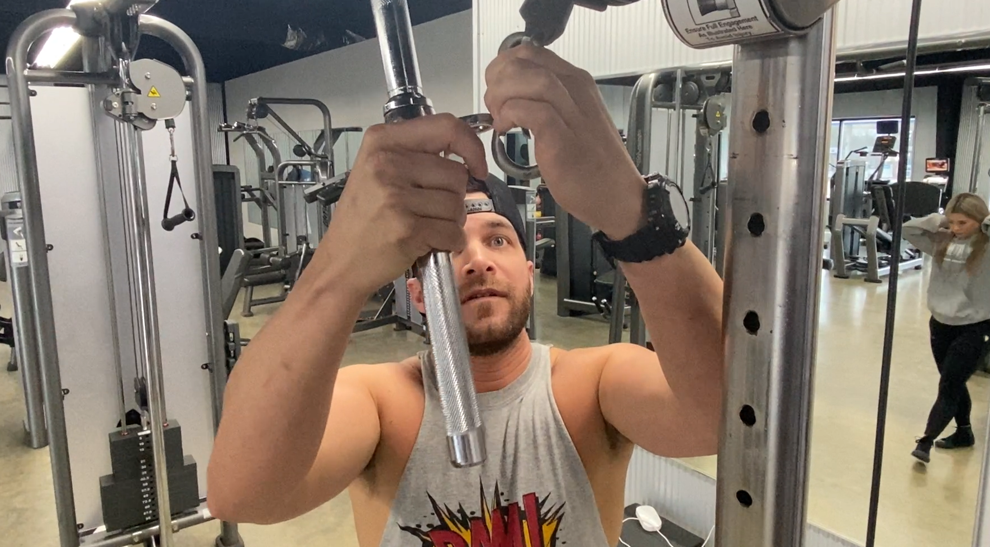 She said people don't usually quit this soon.
"Usually January, February and March, and then once summer rolls around, people tend to kind of fall off a little bit," Scott said. "I think we have a little over 700 members in the system right now."
That's just in the Guntown gym.
Scott says she's now getting ready for the total body competition coming up in Tupelo on August 19.