VERONA, Miss. (WTVA) -- A wedding venue in Verona is looking to bring about five people onboard to its catering team.
The folks at Kingfisher Lodge in Verona say their goal is to make every bride's wedding day as special and as easy as possible.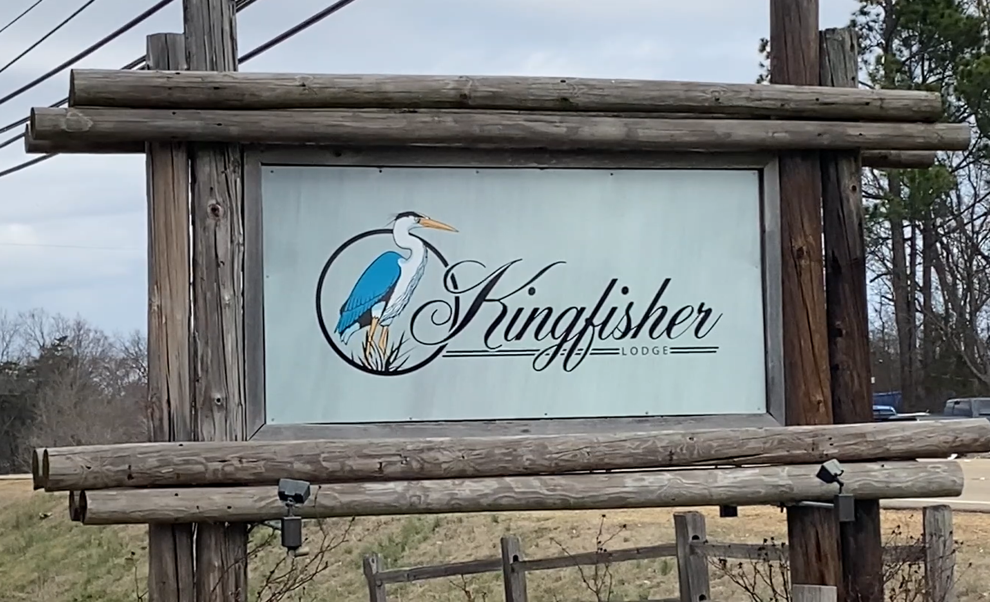 Mack Pettit is head of the catering department.
He gave a walking tour of the place, as seen in the story above.
He says he's looking to hire more servers and cooks.
"Every weekend is the biggest weekend of somebody's life. Um, it's the culmination of twelve to eighteen months of planning," Pettit said.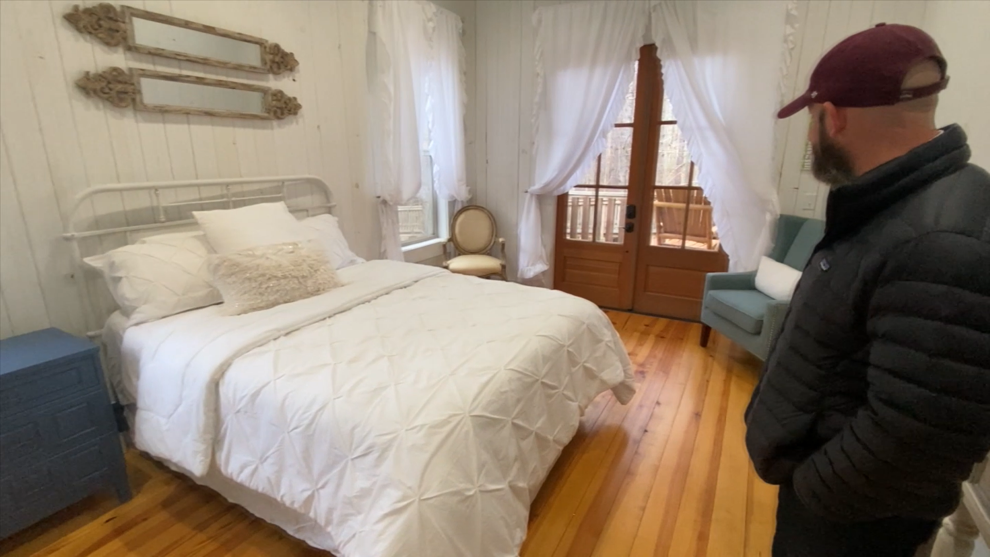 Pettit's wife Jessica said it's simply fun to work at Kingfisher.
"It's nice for the families also, because you know, your mom's not running around crazy. We take care of everything, and she just gets to come and enjoy herself," Jessica said.
Check out Kingfisher's website by clicking here.