GUNTOWN, Miss. (WTVA) - A drug bust netted two arrests in Lee County.
According to the Lee County Sheriff's Department, deputies and narcotics agents used a search warrant at a house in Guntown on Wednesday, Nov. 16. The sheriff's department did not provide an address.
The search led to the arrests of George Stroud, 57, and Tammy Davidson, 55, both of Guntown.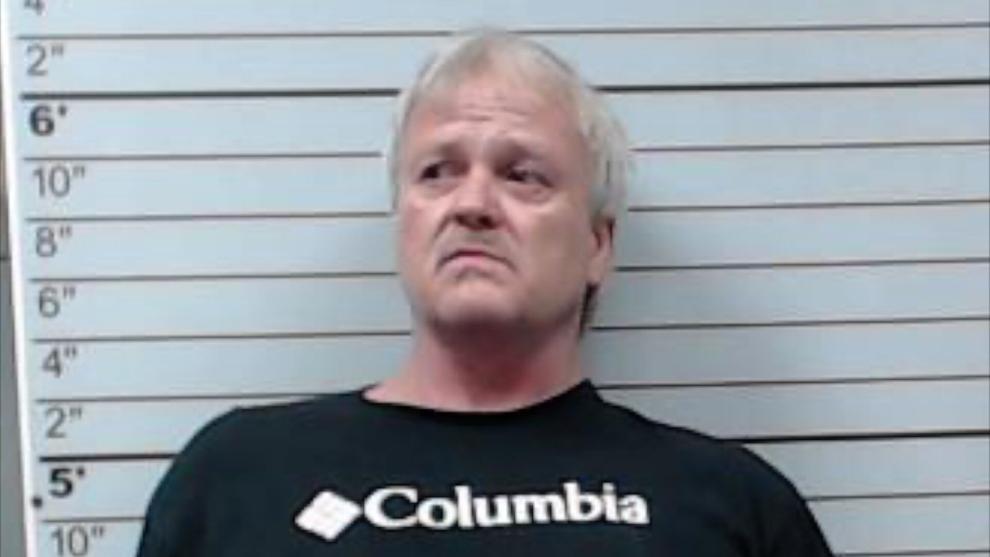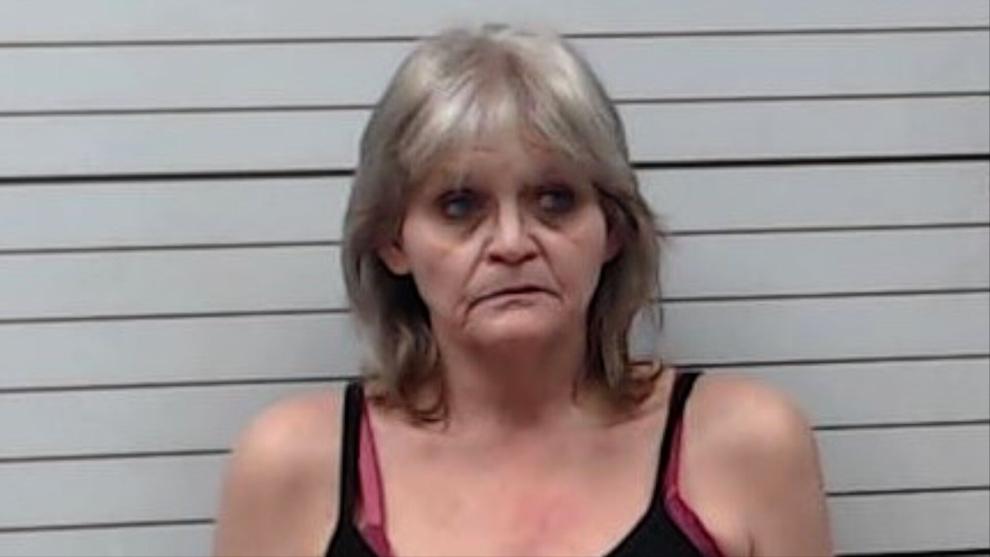 Stroud faces methamphetamine, marijuana and hydrocodone-related charges. Davidson faces meth possession.
Deputies also seized guns and cash.
According to the sheriff's department, the arrests were the result of several months of investigating the illegal sale of narcotics in the Guntown area.