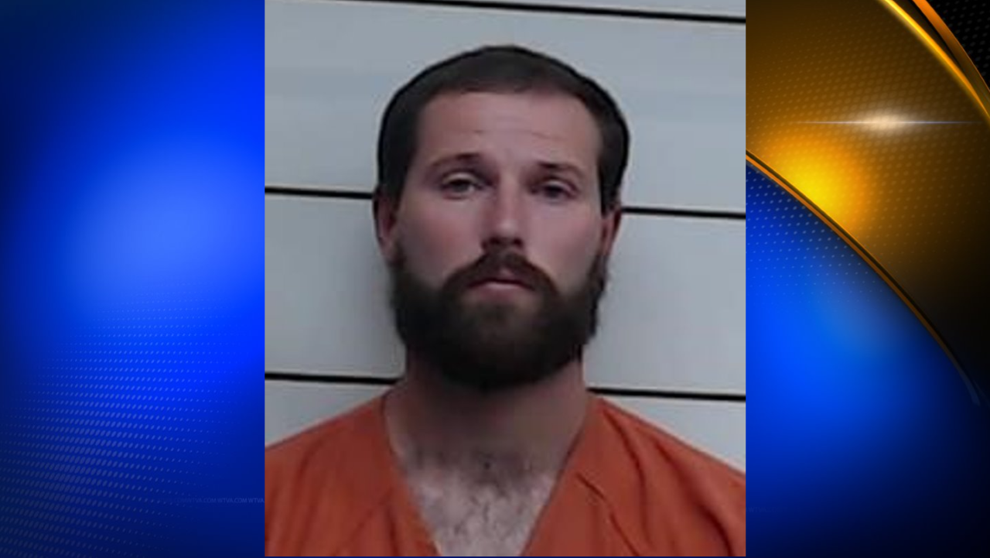 TISHOMINGO COUNTY, Miss. (WTVA) - Police have arrested a man in connection to human remains found in a burned out truck in April of 2022.
The remains were found on county road 388 in Sharps Bottom and have been identified as Jerry Thrasher of Ripley.
Tishomingo County Deputies have now arrested Gavin Cole Stanton of Corinth.
Stanton is charged with first degree murder and third degree arson.
A judge set Stanton's bond at $500,000.