TUPELO, Miss. (WTVA) - An individual robbed a beauty store in Tupelo on Wednesday night Jan. 12.
According to Tupelo police, the robbery happened at Nabor Beauty Supply on South Gloster Street.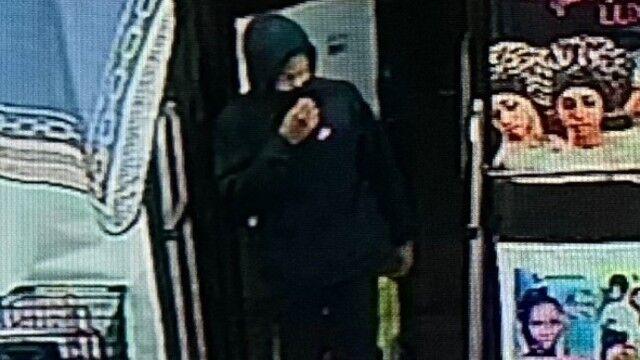 No one was hurt.
Police officers have detained one person in the investigation.
This is a developing story and will be updated as more information becomes available.