STARKVILLE, Miss. (WTVA) - Another testing option is open to students and faculty at Mississippi State University.
COVID tests are being administered in front of Newell Grissom Hall.
This began on Thursday, Jan. 13.
"This a great resource on campus," junior Calvinesha Johnson said.
She got tested for COVID and is grateful to have the option on campus.
"Not everybody may have the option back at home," she said. "So, it's good that they have the option, free and very convenient for students."
This testing is for people who have no symptoms.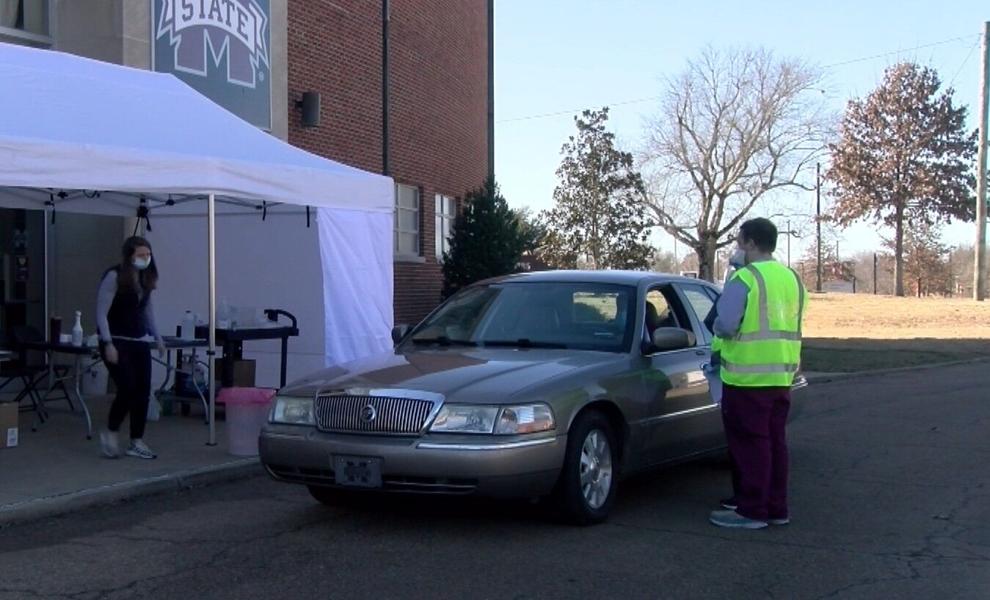 The Pfizer vaccine and booster are also available on campus at the Student Health Center.
The new site was set up to help ease the workload at the center.
"We're also going to test Monday, Tuesday and Wednesday," nurse manager Nancy Ball said. "I believe it will pick up when students come back in and faculty get ready to start classes."
Students and faculty will receive their test results 24 hours after taking the test.
Classes resume on Tuesday, Jan. 18.