STARKVILLE, Miss. (WTVA) - Mississippi State University was honored with a Blue Star Memorial marker for its outstanding work with U.S. military veterans.
This Blue Star Memorial is the only one of its kind at a university in the nation.
The event was hosted by the Mississippi Garden Club and is a lasting tribute to those who have served in the armed forces.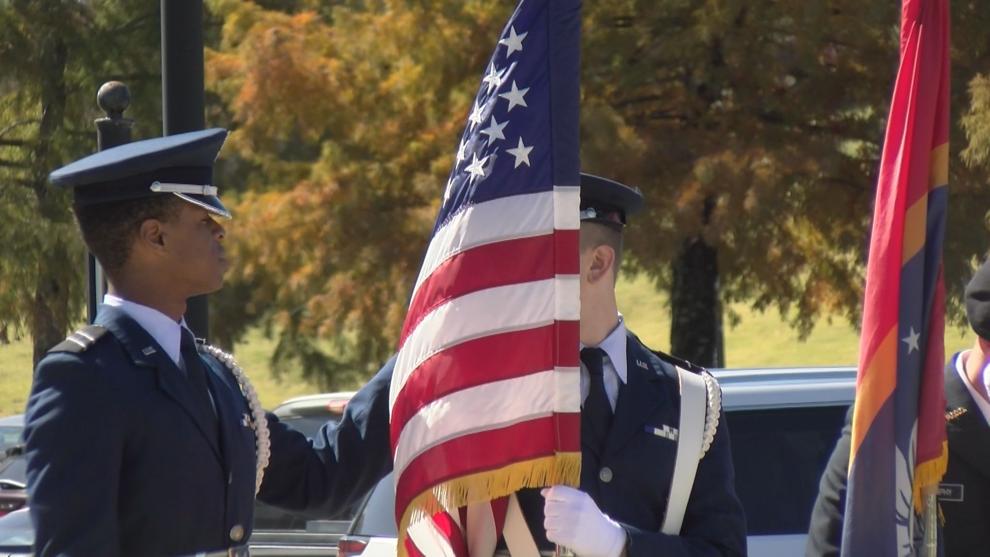 Mississippi State University is consistently recognized nationally as a top 10 university for support of the veteran community.
The memorial is now visible to the public for viewing on the front lawn of the Center for America's Veterans on campus.