STARKVILLE, Miss. (WTVA) - It has been a summer of extreme swings, with an extended drought, followed by heavy rain and then resumed drought.
This has caused Mississippi farmers to struggle during the harvest season.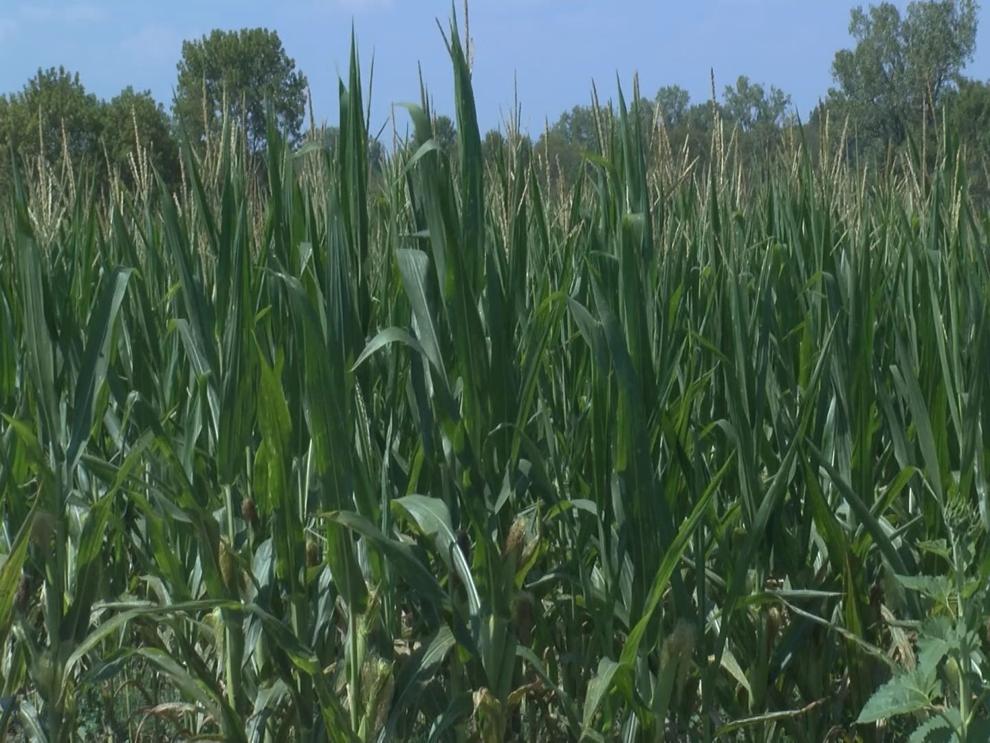 The sustained drought has made it difficult to grow crops. The recent rainfall has made it more difficult to harvest what they were able to grow.
Addie Mayfield and her family are first-generation farmers. These extreme conditions have made this season extra tricky for them.
"From a row crop aspect, it has been a really tough year. You know, we didn't have rain all summer; and now when we are trying to get crops out, it has been rainier than normal. So, it's been a really tough year," Mayfield said.
This time of year is challenging because farmers cannot change the results they are handed from the previous months.
"At this point, we have just been waiting for the rain to stop and the fields to dry up a little bit so that we can get in and cut."
Mayfield also said the trucker shortage is affecting when they are able to send their harvested crops out.
Right now, they are having to use storage until a truck can come.