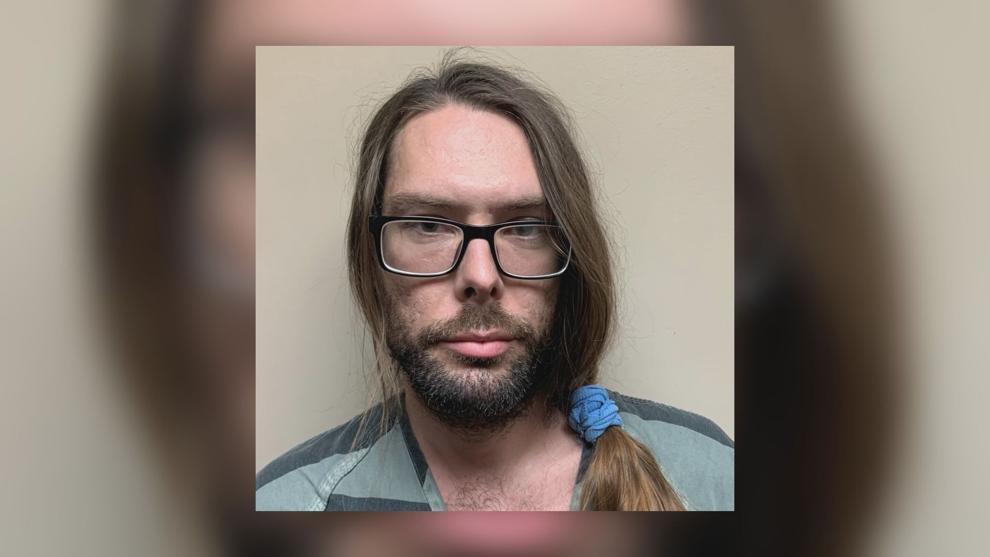 TUPELO, Miss. (WTVA) - Tupelo Police arrested Jamie Sheffield after evidence suggested he had physically assaulted his grandmother.
TPD responded to a disturbance call at the La Quinta hotel at 1013 North Gloster Street in Tupelo on January 31, 2023 (Tuesday.)
At the scene, officers determined that the suspect, 34-year-old Jamie Sheffield, had allegedly physically assaulted his grandmother.
Medics checked on the grandmother at the scene and no major injuries were reported.
Officers arrested Sheffield and after detectives began a more thorough investigation, they learned the suspect was already on house arrest with the Mississippi Department of Corrections for the same crime with the same victim.
Tupelo Municipal Court Judge Weir ordered Sheffield held without bond on February 1, 2023.
MDOC has been notified of the case and the charges will be presented to the Lee County Grand Jury.