PONTOTOC, Miss. (WTVA) - A Pontotoc man may be the last living survivor of the sinking of the USS Fiske during World War II.
Bernard Harrison Webb, 99, served as a motor machinist's mate third class for the U.S. Navy during the war.
He spoke with WTVA reporter Garner Montgomery about the August day in 1944 when a German U-boat torpedoed his ship in the North Atlantic.
"We was out there searching for submarines and we missed one of them and he got us," Webb recalled.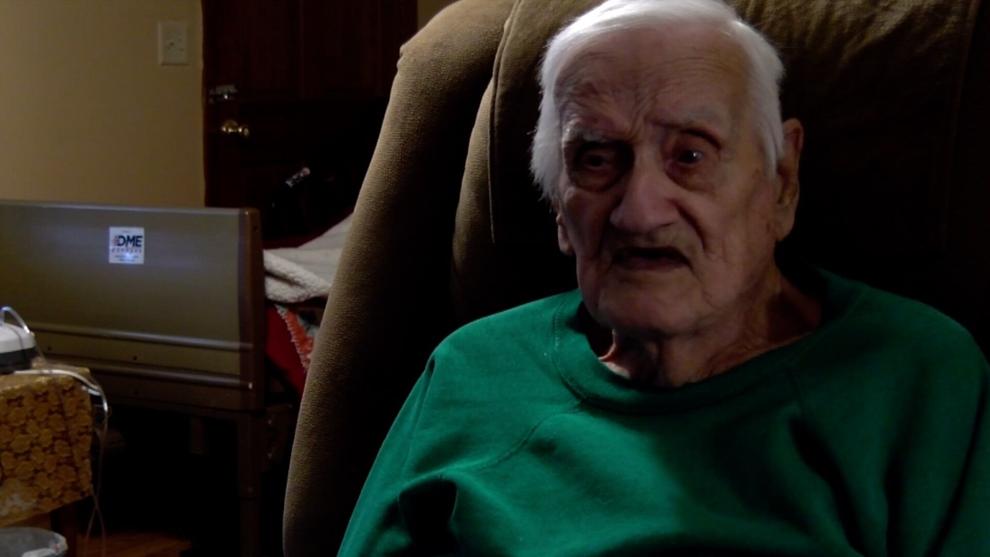 The attack caused the ship to split in two. Webb said the ship sank in four minutes.
"I was supposed to be in that engine room on my watch," he said. "But I forgot my life jacket, went back to living quarters, which was on the bow of the ship. And that's when it blew up."
More - Open this link to view pictures of the sinking.
Webb said the survivors worked together to stay afloat and fend off sharks while waiting for rescue.
They waded in the ocean water for three hours before being rescued. He described it as a nightmare.
He shares his story in honor of the shipmates who lost their lives.
"They're the ones that should be honored, the ones that lost their lives."
He also wants to share his story so younger generations can learn from that time period.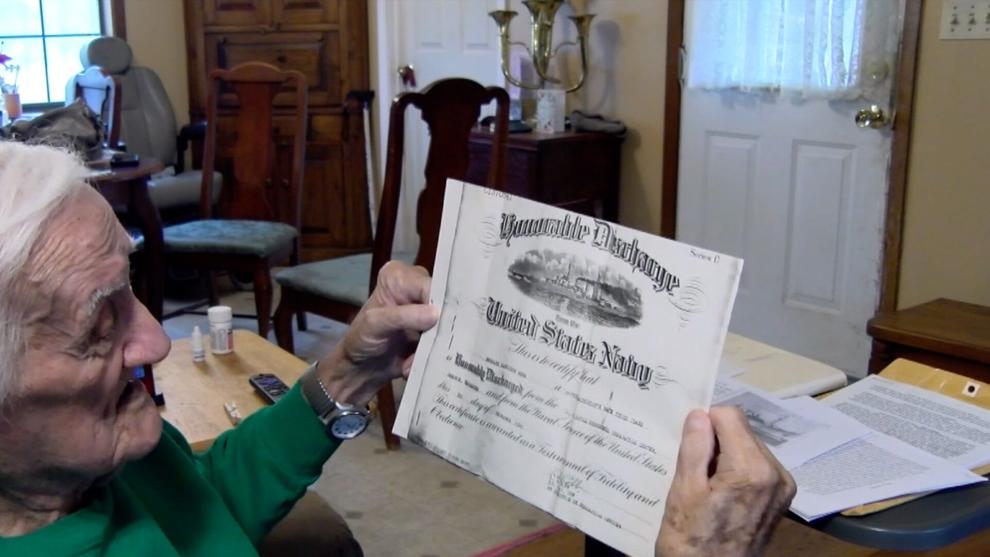 After the war, Webb described his life as a whirlwind. He worked many different jobs across the country. He told me that he's now on vacation.