TUPELO, Miss. (WTVA) - K-9 officers from across the state came to Tupelo to learn more training techniques. The Tupelo Police Department hosted a law dog seminar this week.
K-9 teams from across the state learned new techniques and different ways to handle their four-legged partners. Brand new law dogs were also certified at the seminar. Being a part of a K-9 unit is special to the officers involved.
TPD's Dustin Tutor said many of these animals have saved officers' lives and that's what makes it so special.
"Top Dog" Ben Uhiren said being able to learn and network with other handlers makes all the difference.
"It's huge. It's a big deal trading different training tips and seeing how other guys do it," said Uhiren. "Maybe there's works better with their dog or… and every dog has a different personality. You get to know each K-9 as you're working with them."
We met officer Howell and K-9 Elko back in August as a K-9 in training. The nine-month old pup was certified this week at the seminar. He is now a full fledged law dog. His handler Kenneth Howell learned a lot while in Tupelo.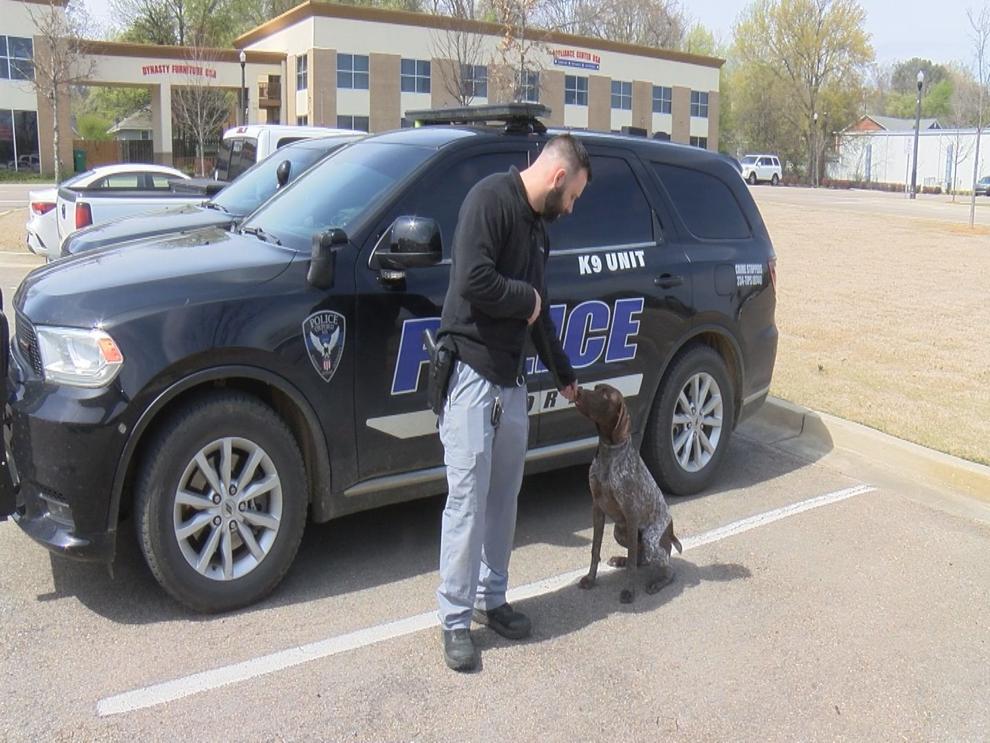 "Most important thing I'm going to have to say is trusting my dog. It was one of the last pieces of advice somebody gave me before I came down," Howell said, "I was a little nervous about him certifying and things like that. I watched the other handlers do it and trust their dog. I let him do his thing. He knows more than I do so I just pay attention to him and let him do his thing."
Officers went through various training exercises for speed, problem solving, stress-management and more. Their next conference is in June.