BOONEVILLE, Miss. (WTVA) - Booneville police have two suspects in custody and are seeking a third individual for a Wednesday night, Jan. 26 shooting.
According to the Booneville Police Department, the shooting happened between 10:30 and 11:00 at an unnamed apartment complex in Booneville.
One person was taken to the hospital and police arrested two suspects. Police have not released these individuals' names yet.
Investigators want to question a third individual, 33-year-old Sentrale "Trell" Wardell Friar.
Police presume he's armed and dangerous. Anyone who comes in contact with him should immediately call 911.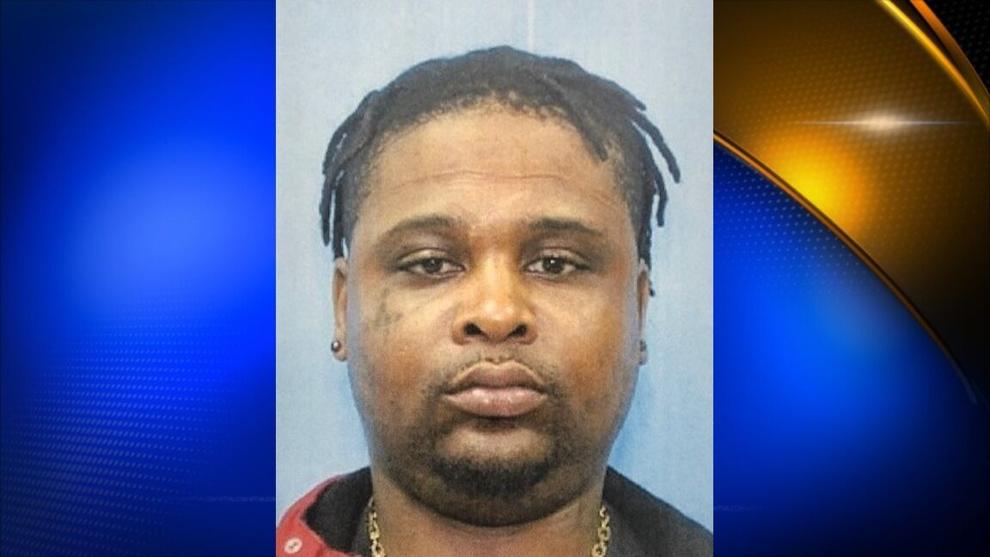 Anyone with information about his whereabouts or the shooting are asked to call the Booneville Police Department at 662-728-5611 or call the anonymous tip line at 662-728-1230.