STARKVILLE, Miss. (WTVA) - Inflation is hitting football fans hard. First tailgating as food and gas prices rise, but now so are prices for team merch.
Many local stores are doing their best to keep merchandize costs normal. Campus Book Mart in Starkville is one of those local businesses.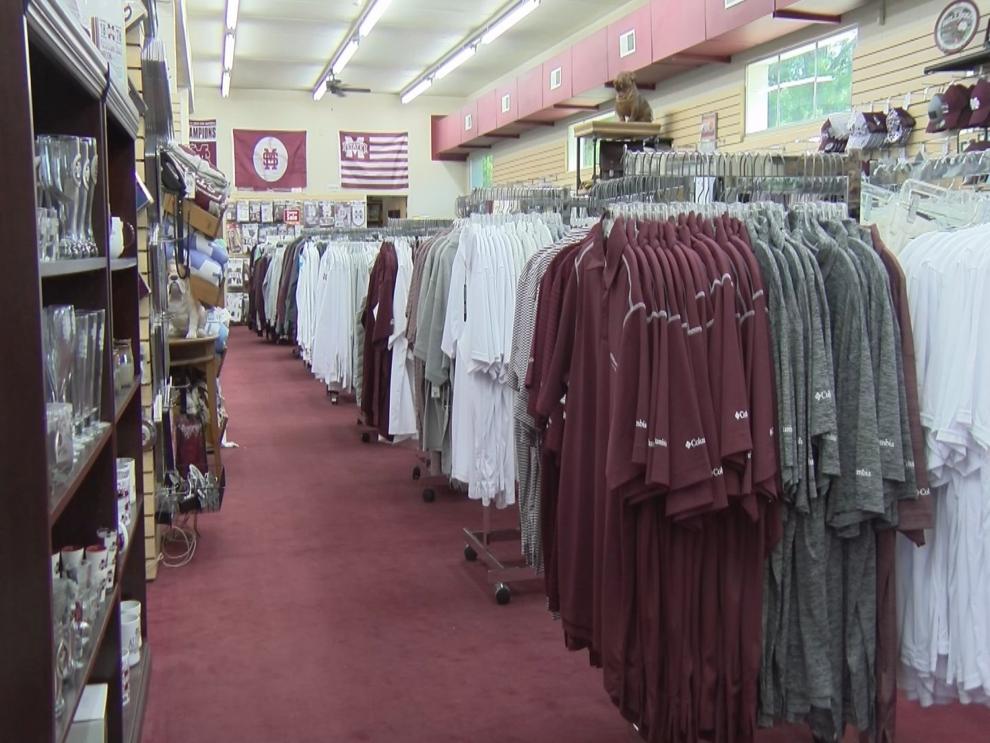 Barbara Foster the Vice President of Campus Book Mart in Starkville.
"Everything in the industry has gone up. Shipping, even the price of the merchandise has gone up, but we have been able to keep our markup the same, which has been okay for us," says Foster.
The increase in shipping costs are partially due to higher fuel costs. But those higher costs are not keeping S.E.C fans from buying merch. Foster says the crowds are the same as before.
"The crowds have been more. I think especially the first of the year, that first ball game, we had a lot of fans come in. it's a lot of fun to see a happy fan come in," says Foster.
More fans are shopping local, because corporate businesses are rising their prices. Joel Pettit is a regular at Campus Book Mart.
"I'm thankful for campus book mart they have kept their prices down with everything else going up during these inflationary times," says Pettit.