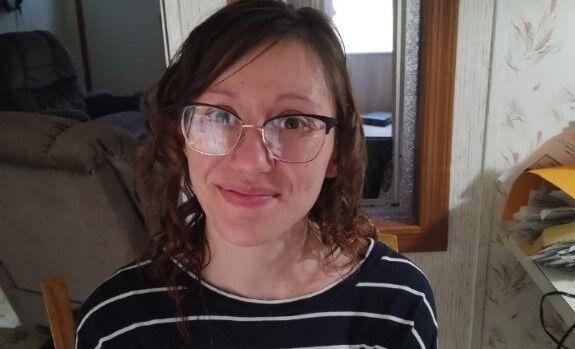 The mother of Courtney Spraggins said she tried to warn her daughter to be careful with the man now accused of killing her.  
Off-duty Huntsville Police officer David McCoy is accused of shooting Spraggins, who was said to be carrying their child, in the head Friday morning. McCoy faces a capital murder charge and, under Alabama law, he could face the death penalty.
"She believed his lies. He's narcissistic, he is manipulative, and he lured her in. He caught her when she was vulnerable," Kimberly Walter told WAAY 31 on Monday.
Walter said she believes her daughter met McCoy two years ago on the online dating site Tinder. The two carried on a long-distance relationship, meeting when Spraggins would come to Alabama.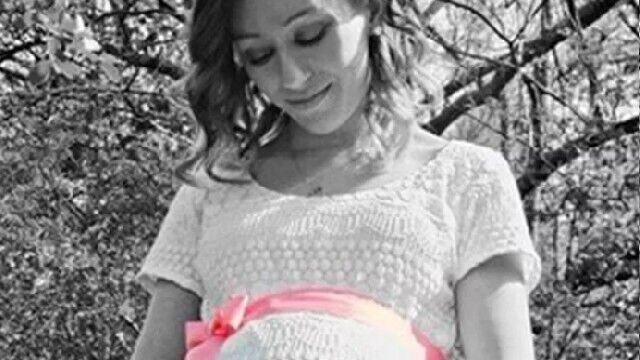 Friends and family tell WAAY 31 that Spraggins was seven months pregnant and moving to Huntsville to live with McCoy and have the baby. But Friday morning, she was shot in the head while in a car parked outside of McCoy's apartment.
Court documents show the weapon used to kill Spraggins is a 380 Ruger LCP.
WAAY 31 reached out to Huntsville Police around 6:15 Monday evening to see if the gun was issued to McCoy as an officer with the department.
We have not yet heard back.
WAAY 31's i-Team has learned McCoy was engaged to another woman at the time of the killing.
"Right now, I'm just trying to hold it together, but I know I told her 'I will do anything in the world for you' and that still sticks, and if I have to rock Alabama to make this madness stop ... because this monster played God with my child," Walter said.
Up until Dec. 14, Spraggins worked at the Carthage Animal Hospital in North Carolina. She left and visited her family for the holidays before coming to Huntsville to meet with McCoy.
"When I heard, I was heartbroken," Spraggins' former boss and friend, Angie Boatwright, said Monday. "I immediately started crying, and I just can't imagine how could anybody would want to hurt her."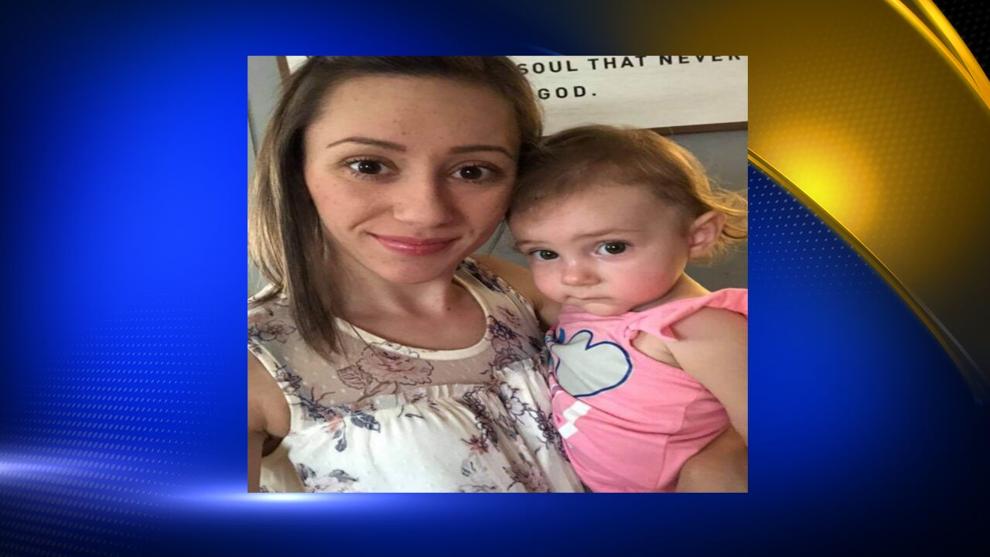 "She was excited to be moving down there with him, and she only spoke good things about him and the situation. You never heard anything bad," Boatwright added. 
Courtney's friends said she kept them updated on her long-distance relationship after telling them she was pregnant last year.  
It now appears McCoy was hiding a secret. Sources tell WAAY 31 that McCoy was set to be married to another woman. The couple took engagement photos with a local photographer this past October.  
As people who knew the victim try to come to grips with her murder, they are now focused on being a voice for their friend. 
"She deserves justice for what he did," Boatwright said. "Her family, everybody — our heart goes out to her kids. She loved her kids."
WAAY 31 did reach out to both attorney's who've been appointed to defend McCoy.
One was out of the office when we called, another declined an interview.
Madison County Chief Deputy District Attorney Tim Gann says he would prefer not to speak on the case until after McCoy's preliminary hearing.
The Alabama Law Enforcement Agency's SBI says the investigation is ongoing.
Once complete, findings will be turned over to the Madison County District Attorney's Office.
Stick with WAAY 31 for updates.