TUPELO, Miss. (WTVA) - Ground broke Monday morning on the new Flowerdale Commons complex in Tupelo.
The 46-unit apartment complex is being built near the Cottonwood Estates on Colonial Estates Road.
The affordable housing complex will consist of two and three-bedroom units.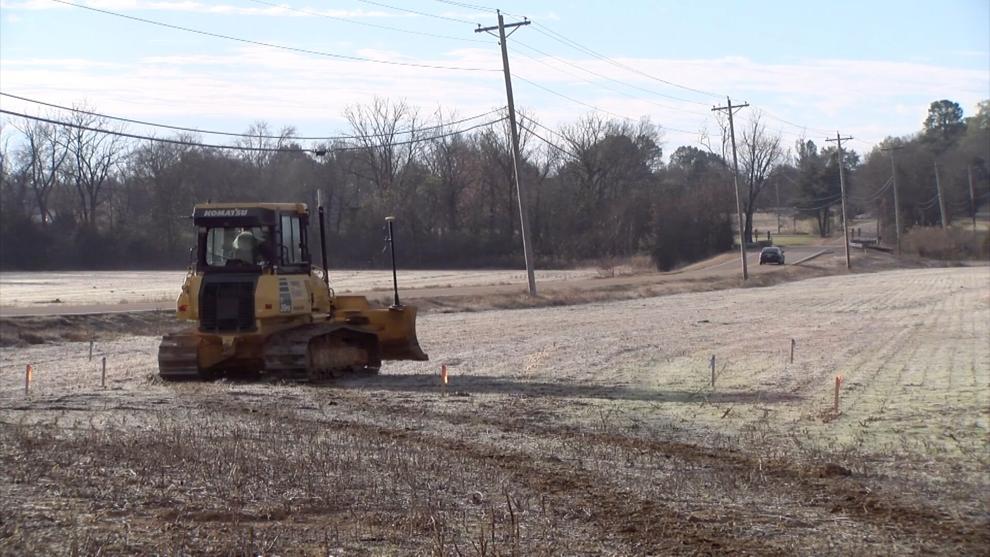 "Everyone involved in this I am grateful that they considered the financial and the tax bracket it will bring the city of Tupelo," Lee County NAACP President Charles Moore said. "But, also that we have people in the city of Tupelo and not be forced out."
Supporters of the project, like Councilwoman Rosey Jones, said not everyone is capable of buying a home and the complex will provide more opportunities for the public.
"Ultimately we are trying to build a real high quality product that will last a very long time and serve the city of Tupelo really well for years and years to come," Adam Burnette of Winters Construction said.
Tenants will have access to several amenities, such as free Wi-Fi. The complex will also offer residents free workforce development classes.
The Tupelo City Council approved the project in a narrow vote in August.
Several nearby residents and business owners have objected to the construction, fearing it will negatively affect traffic.
Former Tupelo Mayor Glenn McCullough and others have filed a lawsuit in an attempt to halt construction.
A judge has not granted a stay on the project, so the construction team can continue to build at its own risk.
The projected completion date is spring 2024 pending current litigation.