GRENADA, Miss. (WTVA) -The Grenada Public School District partnered with the Mississippi State Department of Health to offer free COVID testing for students.
Natalie Herrington has a daughter at Grenada Green Top and she is happy to see the testing option.
"The school has been wonderful," she said. "Matter of fact the school district has been absolutely fabulous. I couldn't ask for a better one."
Herrington is also a nurse practitioner who visits the schools everyday to test people who may be having symptoms.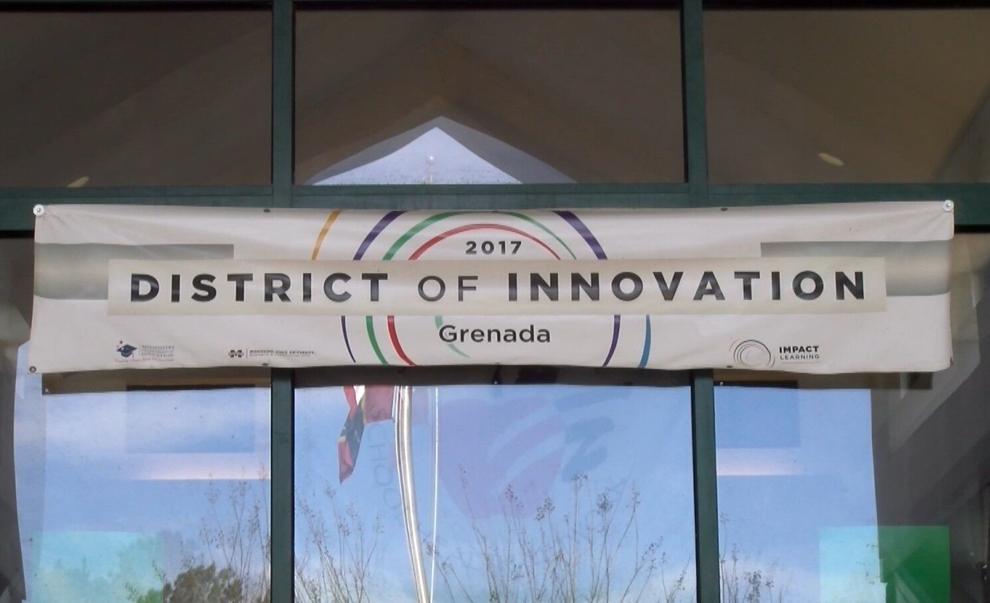 Parents can sign a consent form allowing the school to test their children for the virus. This test is only for students with no symptoms.
"We have nurses at all of our schools so we're in a position that we can make this very convenient for our parents in order to help our students maintain safety," said Superintendent Dr. David Daigneault.
He said the district gives COVID tests because there are a lot of positive COVID cases. He added this testing program can help them know results faster.
"Before school begins each morning, we are within the school community and we are testing," he said.