GREENVILLE, Miss. (WTVA) — A Greenville police officer is dead after someone shot her Tuesday night.
Law enforcement has identified the officer who died as Myiesha Stewart.
The 30-year-old officer graduated from high school in Greenville and played basketball at Delta State University where she majored in criminal justice.
Washington County Sheriff Milton Gaston says the officer died in one of three shootings.
The first one happened when the suspect shot a man in the head at a house in Greenville.
The suspect then shot his girlfriend at Reed and Rebecca streets where the sheriff says Stewart was the second responding officer to that shooting.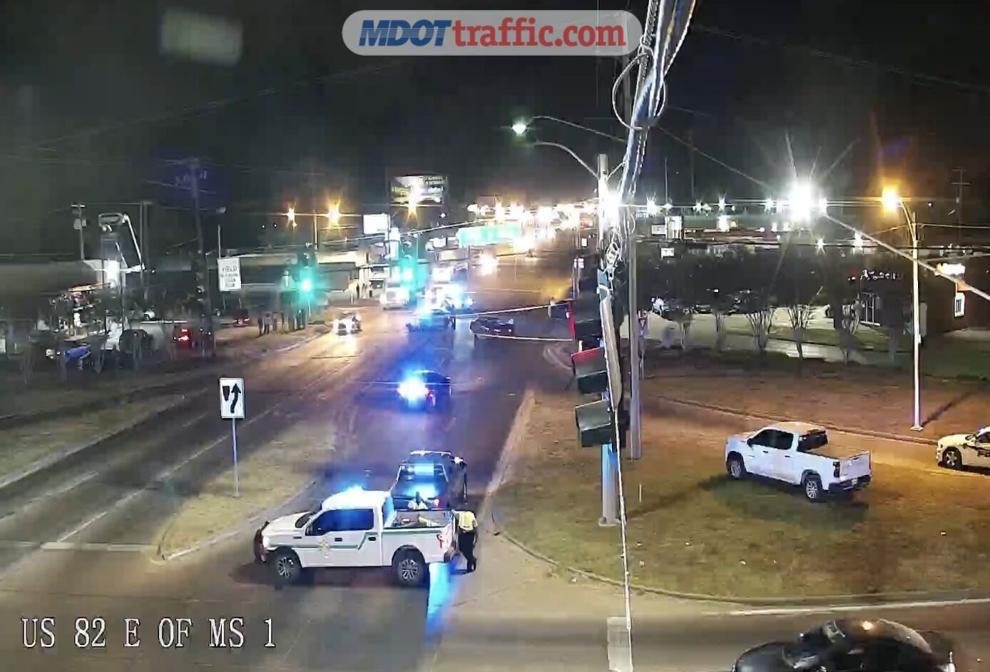 Washington County Coroner Methel Johnson says the officer died at the hospital.
That shooting led to police officers and sheriff's deputies chasing the suspect until it ended at Highway 1 and Highway 82. The sheriff adds the suspect may have opened fire or returned fire.
The Mississippi Bureau of Investigation says the man is being treated at a hospital and is in custody.
MBI is also investigating the shooting by law enforcement, which is standard procedure.
Department of Public Safety Director Sean Tindell shared the following picture of Stewart on Facebook.
Gov. Tate Reeves shared the following statement:
"Last night, Detective Myiesha Stewart of the Greenville Police Department was shot and killed in the line of duty while responding to a call.
I am truly saddened by the tragic loss of Detective Stewart. Please join me in prayer for her family, her friends, and the entire Greenville Police Department.
Her bravery and selfless service to her community will be remembered. We are safer because of the tireless commitment of her and police officers around the state to keeping our families safe."