STARKVILLE, Miss. (WTVA) - Farmers have seen tough times over the past few years with drought, a pandemic and inflation.
Some are hoping to rebound with ag-tourism.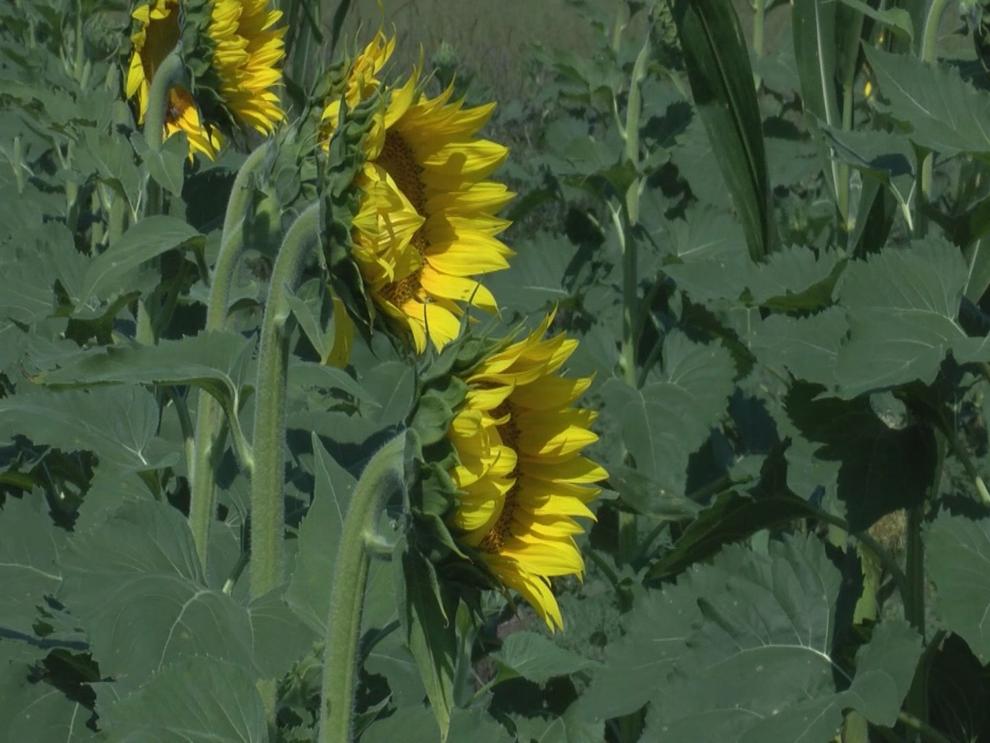 Thursday is the first day of fall. This is when many farmers transform their properties into places where families can come to have fun.
"Agri-tourism is a really unique opportunity for farmers to diversify their operations," farmer Addie Mayfield said.
Thousands of dollars are spent on equipment in order to farm successfully.
Mayfield said this is just one way to earn money back on that investment.
Ag-tourism has many forms such as corn mazes, wineries, flower farms and Christmas tree farms.
Another benefit to expanding their farming operations is being able to educate those who visit.