STARKVILLE, Miss. (WTVA) - Edam cheese is a big deal at Mississippi State University.
Production of Edam cheese cannonballs is a tradition that's now 84 years strong.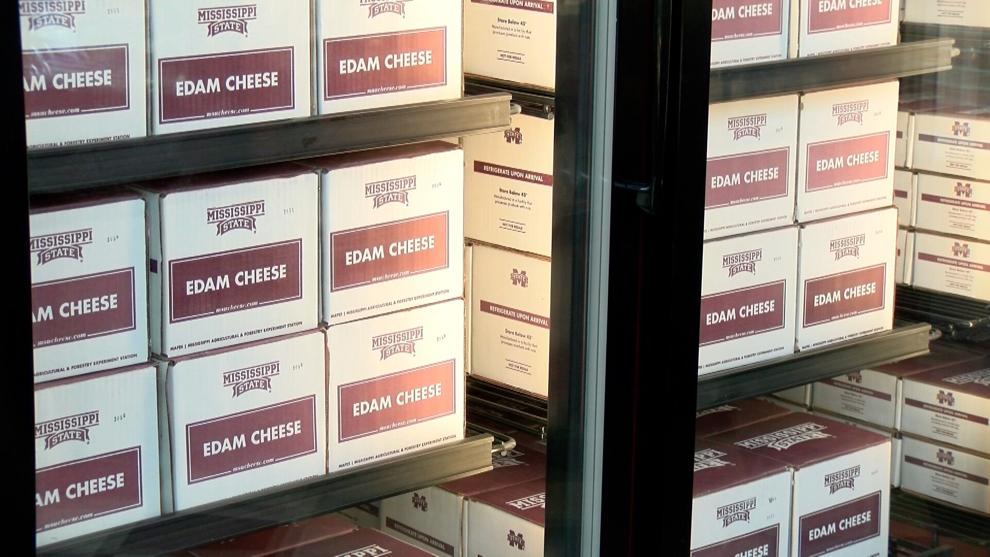 It started in 1938 in the mind of Mississippi State professor Dr. F. H. Herzer.
"He wanted to invent a cheese that brought attention to Mississippi State just as much as the cowbell and football did," Custer Dairy Processing Plant Manager James McClelland said. "And he came up with this Edam, the round ball, the round cannonball and started out making 10 a year, and now we're up to 50,000.
Herzer got the Edam molds from Holland just before European ports closed at the start of World War II.
Today, the process is still as hands-on as it's ever been. From the time MSU dairy milk gets into a vat, to the waxing and bagging of an Edam cheese ball, six hours will pass and another three months will go by before the ball is sold.
And the cheeses are stored in a 40-degree cheese room during that waiting period.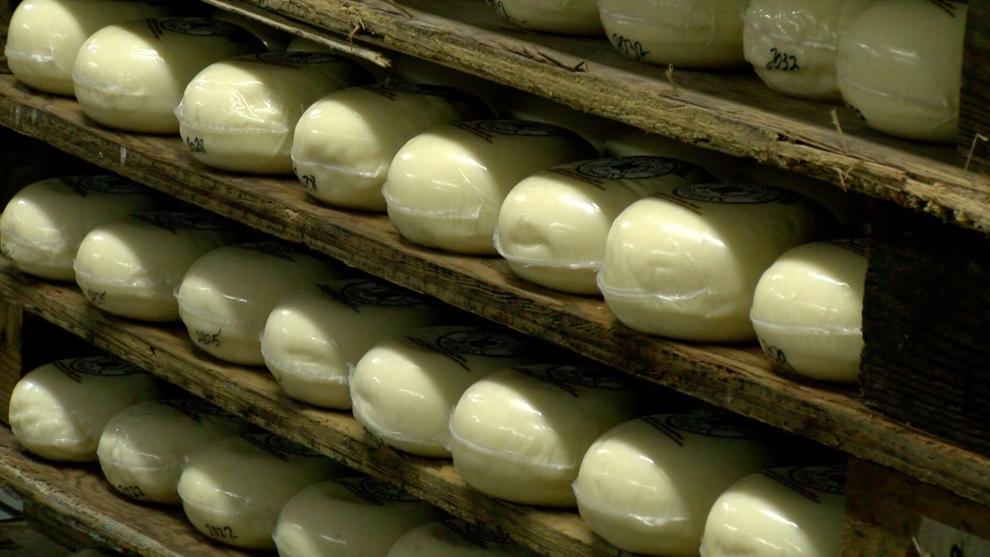 Now, the university also produces Vallagret and cheddar cheeses along with two kinds of cheese spreads.
Year-round all kinds of people are looking to get their MSU cheese fix.
Locally, the best place to do that is at the MAFES (Mississippi Agricultural and Forestry Experiment Station) store on campus.
Store manager Jennifer Portera said the store sees students, faculty, staff and customers from across the Starkville area and United States.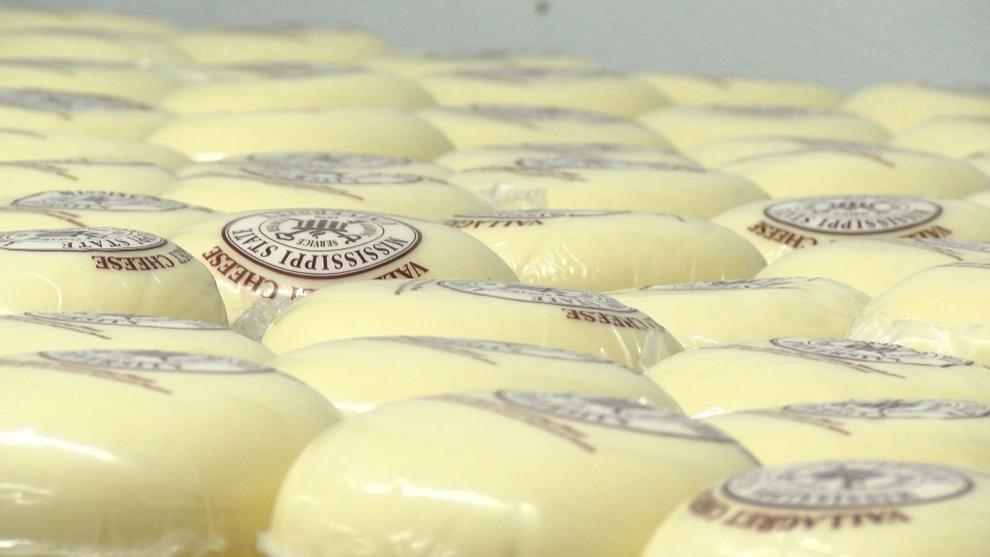 Customers can find all kinds of Mississippi State-made products at the store including the various cheeses.
Portera said MSU cheese is more than just a popular gift for people nationwide; it symbolizes years of ongoing research and hard work by students and staff alike.