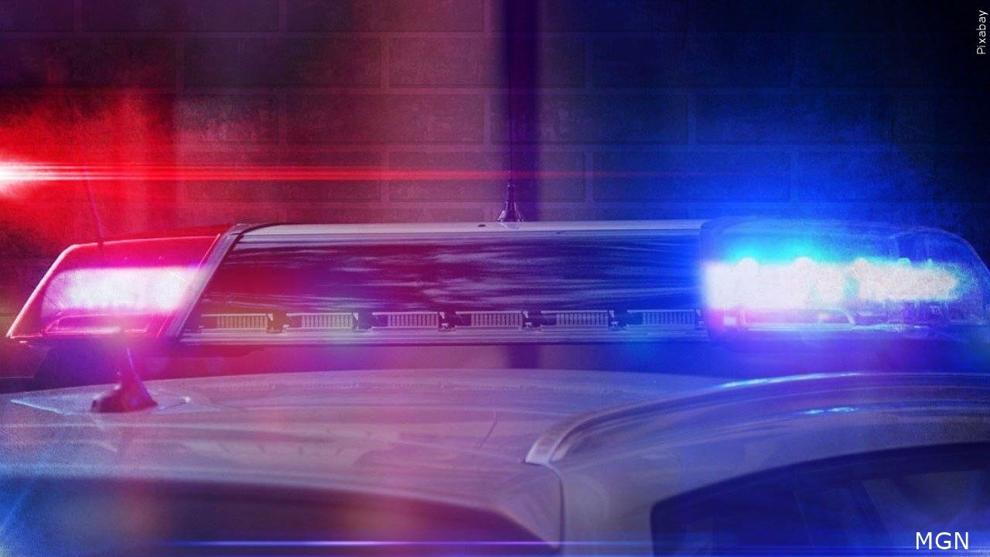 TIPPAH COUNTY, Miss. (WTVA) - The lead detective with the Tippah County Sheriff's Department identified 35-year-old James Gregory as the man killed in a shootout with Colorado police Monday morning.
Gregory was wanted in connection with an attempted murder in Tippah County on February 28, 2022, where a man was found in critical condition in a mobile home south of Blue Mountain.
He was also wanted in Chickasaw County for not showing up to his probation meeting.
The Pontotoc County Sheriff's Department originally tipped off the Tippah County Sheriff's Department on Gregory's possible location in Colorado. Tippah County then began making calls to Colorado Springs Police Department.
Around 9:30 a.m. on Monday, March 7, 2022, officers with the Colorado Springs Police Department began looking for Gregory after they found the truck belonging to the attempted murder victim.
Colorado officers found an adult male matching Gregory's description...but Gregory responded by pointing a handgun and firing it at them.
At least one officer returned fire, shooting their service weapon at least one time.
Gregory fled the area and was soon contacted by additional officers. Again, he pointed his weapon at the officers.
It was then that one officer fired at least one round and hit Gregory, who died at the scene as a result of the gunshot.
Detective Chris McCallister, also the Tippah County Coroner, was the lead investigator for the attempted-murder case and confirmed that James Gregory was the man killed in the shootout.
McCallister said there was a woman in Colorado with Gregory, but she was not charged.
McCallister also would not release the name of the February 28 attempted-murder victim at the time of writing this article but said he was still in the hospital in Memphis and in stable condition.