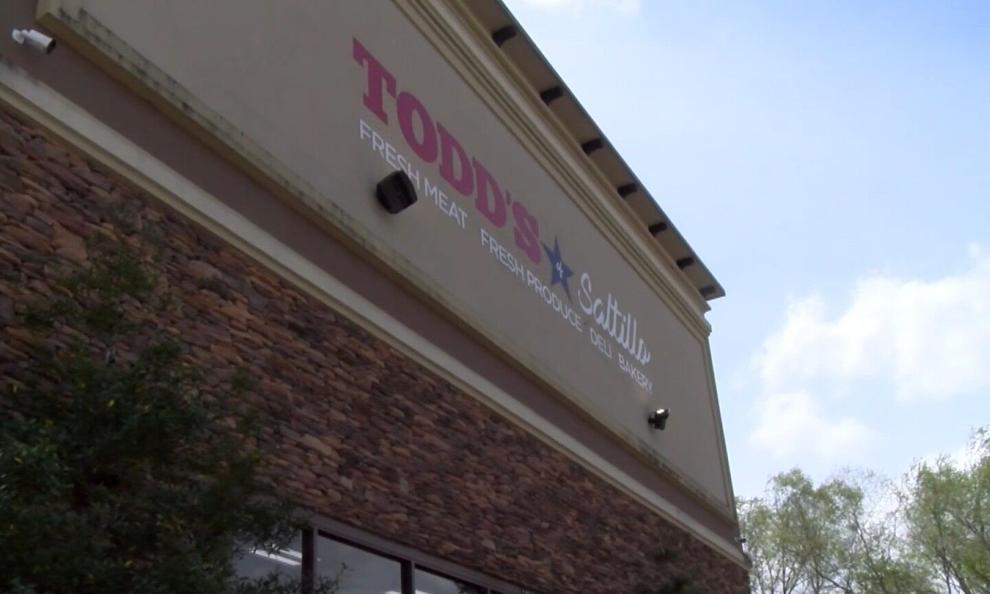 SALTILLO, Miss. (WTVA) - Todd's of Saltillo will shut down this week and shoppers are upset to see it go.
It's one of only two grocery stores in the area.
The company said supply chain issues is the reason for the closure.
This shut down will be hard for people to get fresh produce.
One shopper said this store has been very convenient for her.
"I stop by here frequently and today there's nothing in there. It was so convenient," said a woman who wished to remain anonymous.
Melba Pettigrew is another shopper that's upset about the closure.
"I haven't shopped here very much, but when I'm in this area I like to know that there was a store where I could get the things I need."
The Saltillo store has about a dozen workers.
They have been offered to continue employment at the Tupelo location on West Main Street.