JACKSON, Miss. (WTVA) - Dr. Ben Burnett has been named the next president of William Carey University (WCU).
Current President Dr. Tommy King is retiring, the school announced on Tuesday, June 21.
Burnett will officially become the university's 10th president on Aug. 16.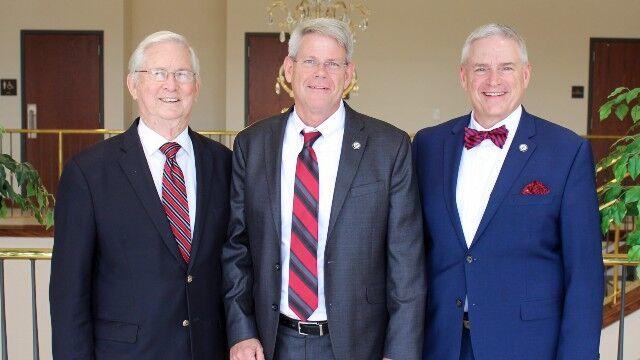 Burnett's career in public education dates back to 1986. He retired in 2014.
He next became the dean of the WCU School of Education and was named executive vice president in 2020.