COLUMBUS, Miss. (WTVA) - Columbus police quickly arrested an alleged bank robber Monday morning.
The incident happened at approximately 9:15 at the Trustmark Bank at 624 Main Street.
No one was hurt.
"It is early in our investigation, but we have the suspect in custody and will be releasing more details later," Police Chief Fred Shelton said. "Thanks to all involved for the quick arrest. I will talk more about it later once we process the scene and other details."
The suspect has been identified as J.R. Edwards, 19, of Columbus.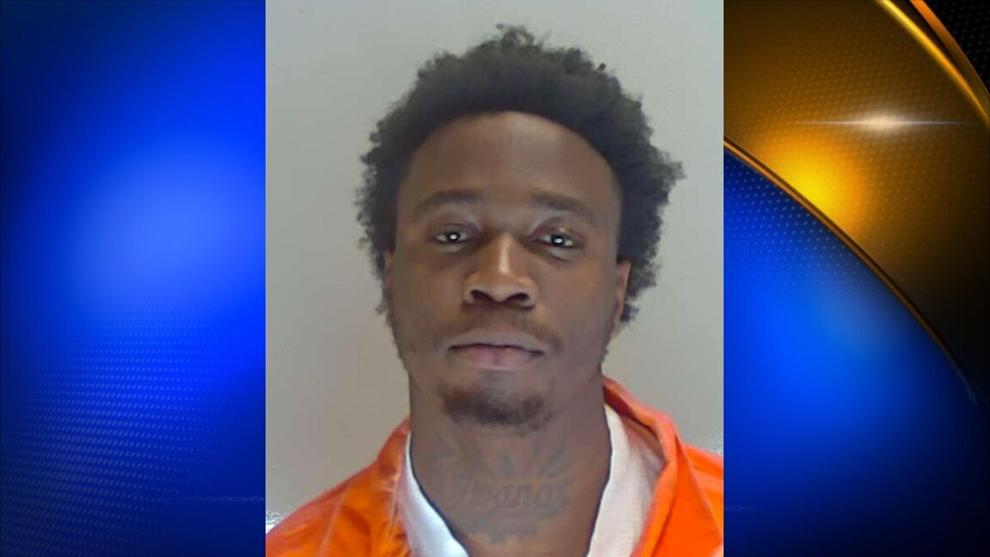 This bank robbery is the third in north Mississippi since Friday, Jan. 7. The first robbery happened in Saltillo. The robber is still on the run.
Read More - Saltillo bank robbed shortly before noon Friday
The second robbery happened late Friday afternoon in West Point. One person was arrested.
Read More - Arrest made in West Point bank robbery