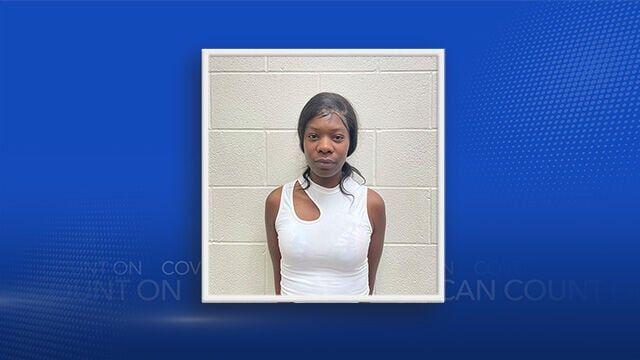 A Decatur woman was arrested for selling fentanyl, according to the Decatur Police Department.
Police say Marquita Laneice Gary, 29, was identified as a suspect following an investigation into the sales of fentanyl in the 300 block of Blackberry Drive SW that took place throughout the month of May.
On Wednesday, investigators found Gary at her residence in possession of 500 fentanyl pills.
Gary has been charged with trafficking in fentanyl and was taken to the Morgan County jail.
Bond is set at $5,000.