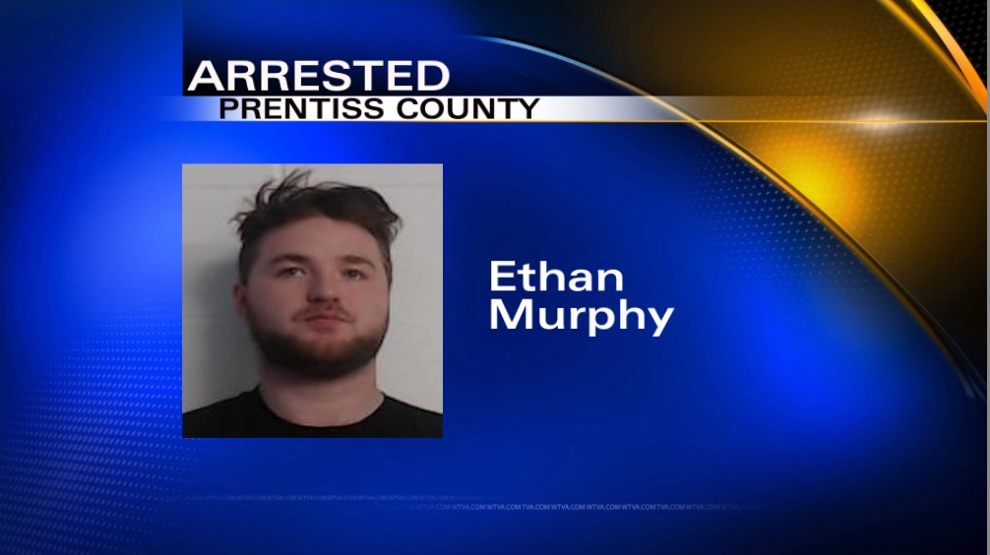 PRENTISS CO., Miss. (WTVA) - A Tennessee man is facing rape charges after Prentiss County deputies say he was involved with a minor.
The Prentiss County Sheriff's Department was asked to assist Child Protection Services on a investigation on Wednesday, May 24.
As a result of this investigation, Ethan Murphy, of Savannah TN, was charged with two counts of statutory rape.
Investigators say the victim was under the age of 16. 
The bond was set at $100,000 with a no contact order.
Investigators say more charges might be added.