ARTESIA, Miss (WTVA)- The largest economic development project in the State's history is coming to the Golden Triangle. 
This is expected to be a $2.5 billion dollar capital investment and will create over 1,000 jobs in Lowndes County. The average pay is predicted to be $93,000.                                        
Residents, business owners and local leaders in towns like Artesia are hoping the development will bring much-needed tax revenue to their town.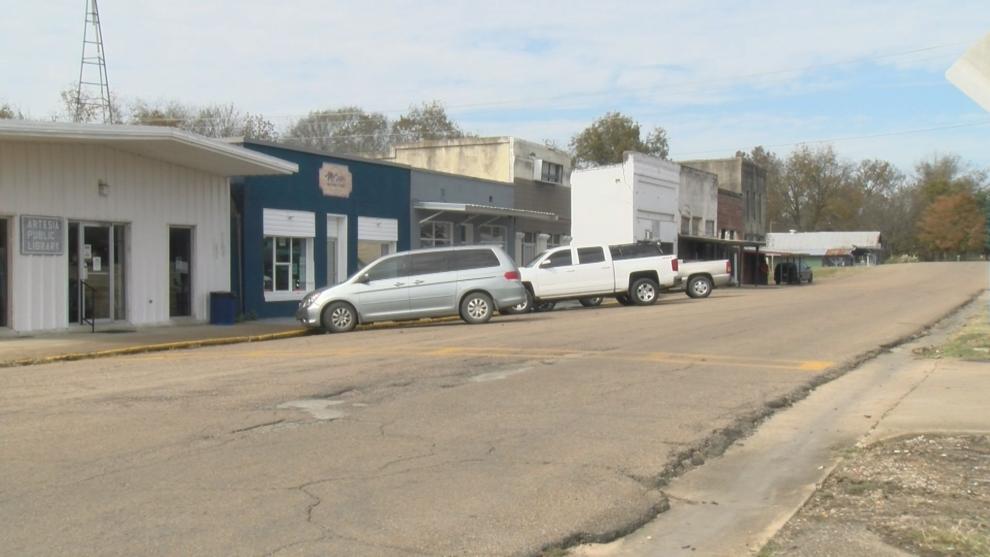 The Mayor of Artesia Jimmy Sanders says, "It hopefully will bring growth to the town and bring some people coming in to build houses and bring in tax revenue."
A special session regarding the development will be held Wednesday morning at 10 o'clock in Jackson.
Expect coverage from the state's capital with WTVA's Sami Roebuck and Chief Videographer Alvin Ivy.