OXFORD, Miss. (WTVA) - Three researchers at Ole Miss have been awarded a $1.37 million grant to study cannabis pain relief.
The grant is from the National Institute on Drug Abuse.
The researchers are Nicole Ashpole, Mahmoud ElSohly and Jason Paris.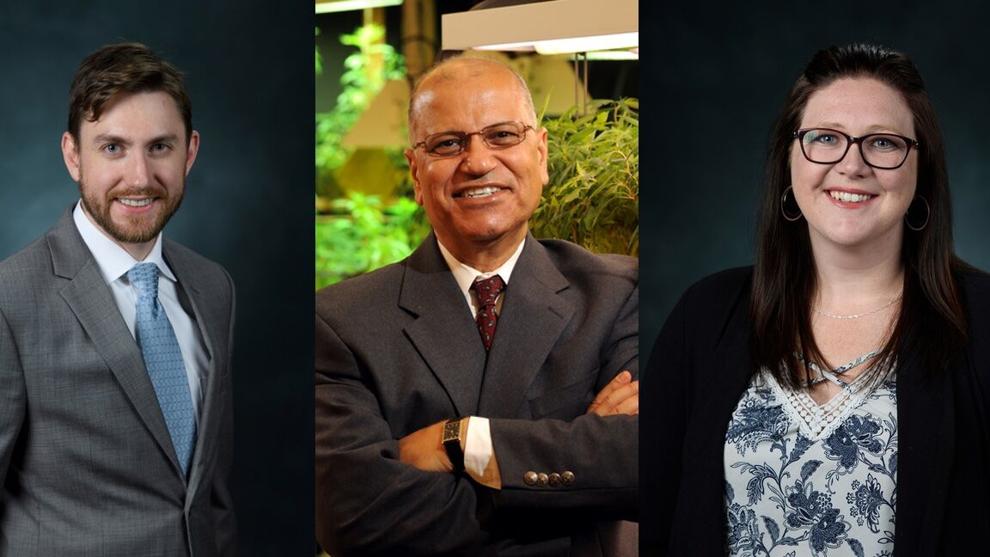 Their research focuses on reducing HIV-related pain through cannabis.