TUPELO, Miss. (WTVA) - An airport worker stole a plane in Tupelo and threatened to crash it into a Walmart store.
The situation began at approximately 5 a.m. on Saturday, Sept. 3.
"TPD was notified that a pilot of an airplane (possibly King Air type) was flying over Tupelo. The pilot has made contact with E911 and is threatening to intentionally crash into Wal Mart on West Main," the Tupelo Police Department reported at 6:37 a.m.
Tupelo Police Chief John Quaka said the pilot, Cory Patterson, 29, of Tupelo, stole the plane, called 911 and threatened to crash into the Walmart store on West Main Street.
The store and the surrounding area were evacuated.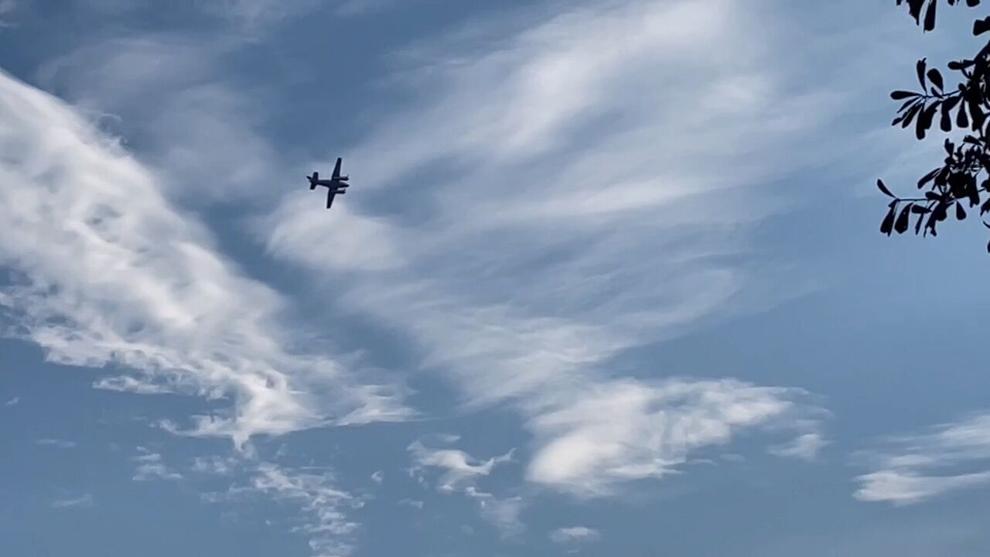 Quaka said Patterson has previous flight instruction but doesn't believe he's a licensed pilot.
Patterson works for Tupelo Aviation which is at the Tupelo Regional Airport. The police chief said Patterson has access to planes.
Quaka said Patterson fuels aircraft, and the plane was fully fueled the night before.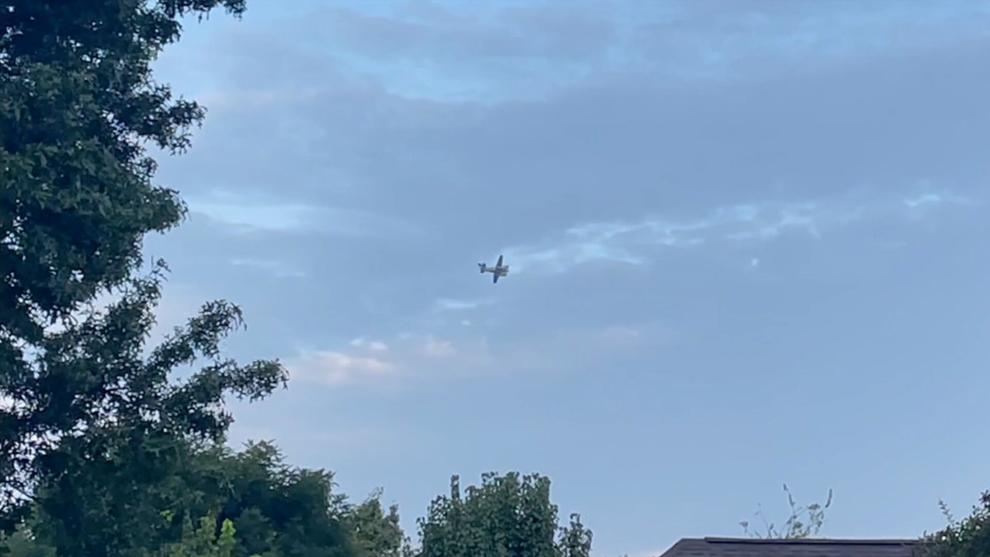 Negotiators made contact with the pilot and convinced him to land at the airport.
However, Patterson did not know how to land the plane. The police chief said another pilot tried to help Patterson land the plane.
Patterson tried to land but aborted the landing about 100 feet from the ground and traveled northwest.
"At approximately 9:32, the pilot posted on Facebook a message: in an essence it said 'goodbye,'" Quaka said.
The plane would eventually land in a field near the Benton County and Tippah County border, which is about 40 miles northwest of Tupelo. He was taken into custody.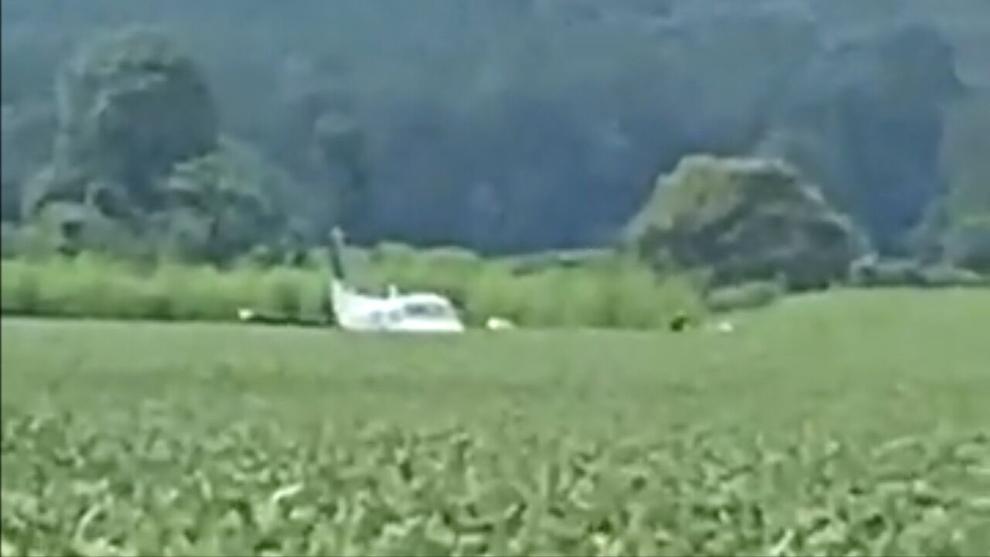 Overall, the situation lasted approximately five hours.
According to the FAA registry, the plane is registered under Southeast Aviation LLC.
The Tupelo Police Department is charging Patterson with grand larceny and making a terroristic threat. He may face federal charges.
Watch a recap of the news conference in the video below or open this link.
WTVA reporter Bronson Woodruff was one of the first people near the scene of the landing. Watch his live recording below or open this link.
WTVA reporter Alyssa Martin spoke with the owner of the field in which the plane landed. Watch below or open this link.
WTVA Chief Meteorologist Matt Laubhan used FlightAware.com to track the plane's flight path. Watch the flight path in the video below or open this link.
WTVA spoke with Roxanne Ward who said she heard the plane land and saw the pilot surrender to law enforcement. Open the video below or open this link.
Note: This article previously listed Patterson's hometown as Shannon but has since been changed to Tupelo.