TUPELO, Miss. (WTVA) - Long time gospel legend, Lee Williams, celebrated a big anniversary Saturday evening.
Lee Williams and the Spiritual QC's celebrated their 53rd anniversary together. The gospel group is based out of Tupelo.
Lee Williams is one of the founders of the Spiritual QC's.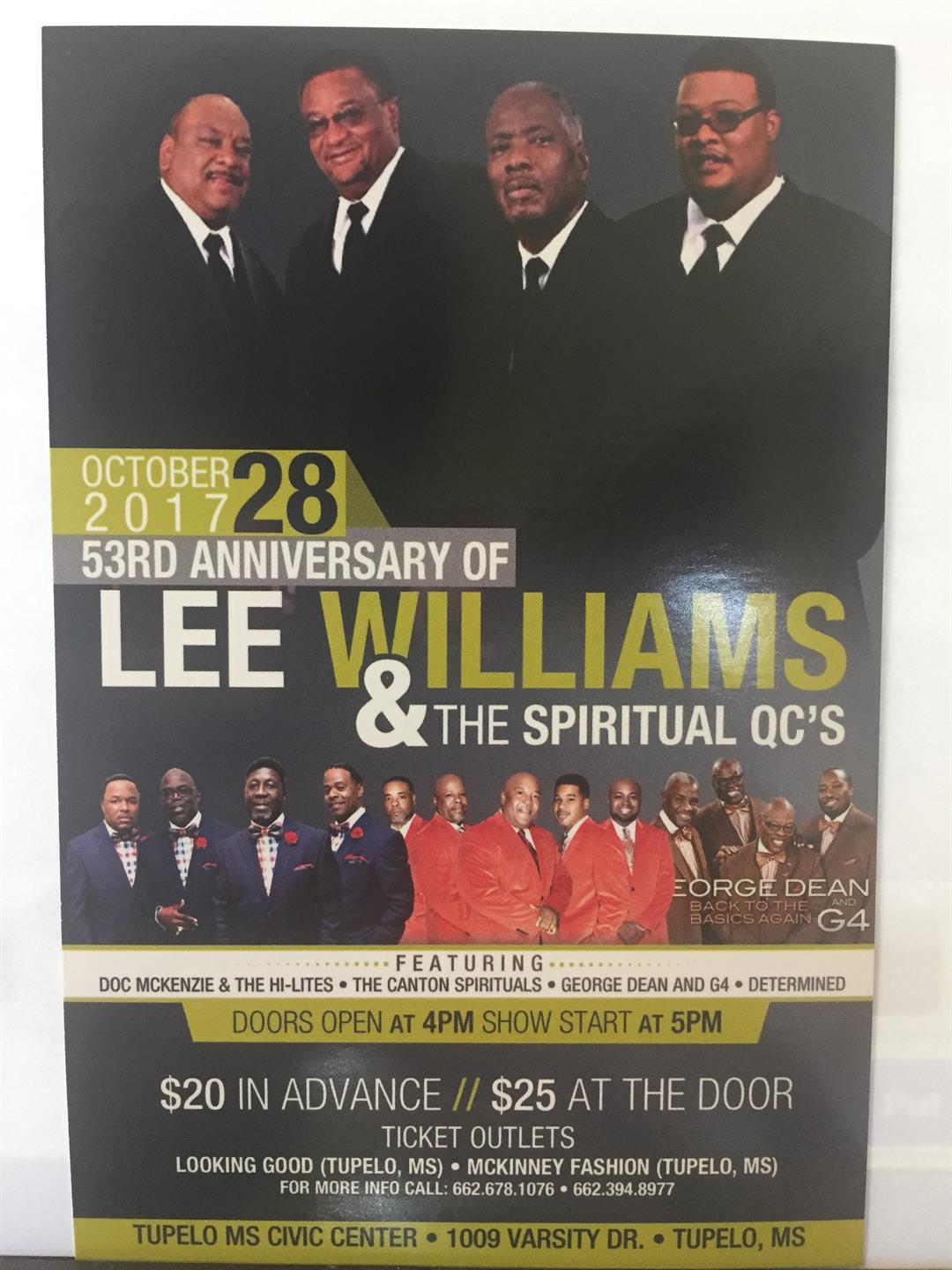 Hundreds filled the Tupelo Civic Auditorium at Tupelo Middle School to celebrate the anniversary. Many coming from across the nation.
"Lee Williams and the Spiritual QC's have been all over the country," said Patrick Hollis, a member of the gospel group. "And there is alot of people from California, South Carolina, North Carolina, New York, Ohio, Chicago, Minnesota..."
During the career, the gospel group won multiple awards including the Tradition Quartet of the Year at the Gospel Music Excellence Awards. They were also nominated for the Best Gospel Album at the Soul Train Music Awards.