IUKA, Miss. (WTVA) - A complaint at an Iuka business ends with a man behind bars for drugs.
On October 12, Tishomingo County deputies responded to a complaint about a man attempting to gain entry into a vehicle at an Iuka business.
When deputies and Iuka police arrived at the scene, they made contact with Phillip Stidham, 50, of Burnsville. He was standing in the parking lot beside a vehicle.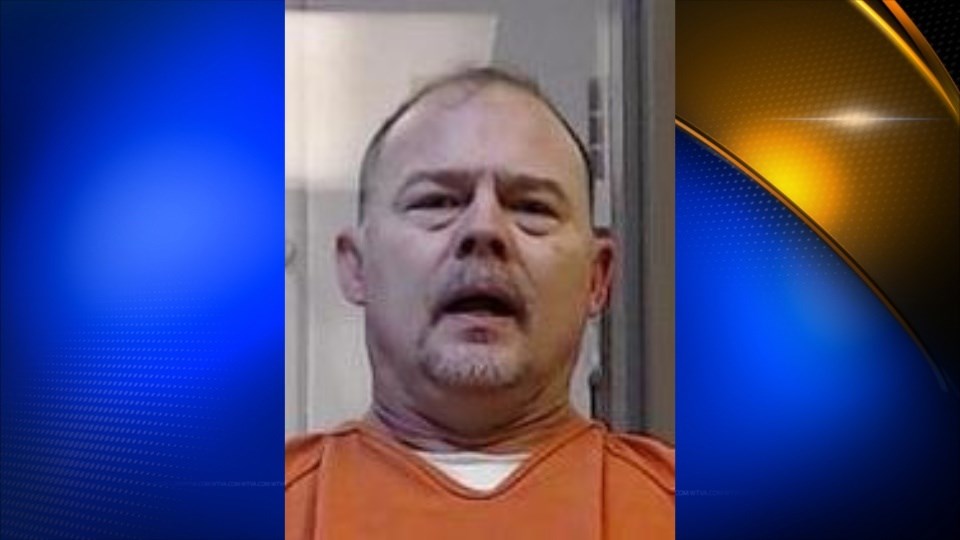 When officers checked him for weapons, Tishomingo County Sheriff John Daugherty says officers found alleged meth in Stidham's pocket.
He was arrested and charged with the felony possession of a controlled substance with intent to sell, enhanced by being within 1,500 feet of a church.
He is currently in the Tishomingo County jail.