IUKA, Miss. (WTVA) - Investigators in Tishomingo County have arrested a local man in connection with a house burglary.
On October 10, Tishomingo County deputies responded to a house on County Road 42 which had been burglarized.
The homeowner said several weapons were taken as well as other items.
Tishomingo County law enforcement were able to locate the stolen items at a house on County Road 28 near McDougal Branch.
The investigation led to Christopher White, 45, of Dennis, who is a neighbor of the victim. He is accused of moving the weapons from one location to another, stated Tishomingo County Sheriff John Daugherty.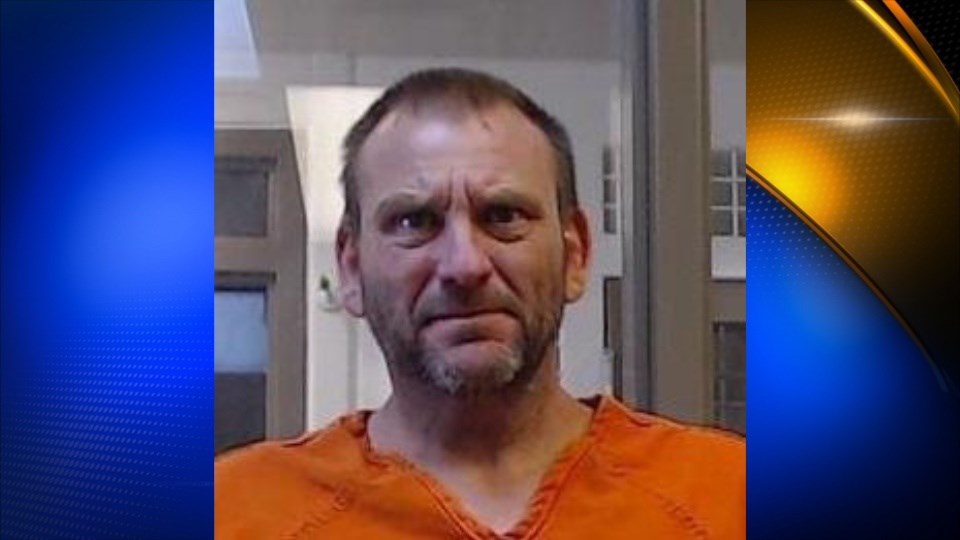 White was arrested and charged with grand larceny.
Investigators are still searching for other people believed to be involved in the burglary.