EDITOR'S NOTE: It might have been Friday the 13th, but that was good news in Starkville Friday with the dedication of a brand new police department building. WTVA's Mike Russell was on hand for the festivities - and filed this report.
FRIDAY THE 13th, a lucky day, and historic for the Starkville Police Department. For the first time in history, officers will accomplish their missions in a building built specifically for those who walk that thin blue line.
It was a moment most will long remember - and one in which many had a hand. After 20 years of effort, two mayors on hand for the event who both helped finally push the $5.4 million project through were proud of the effort.
"We went through several referendums," said Starkville Mayor Lynn Spruill. "[We looked at] several different views of architectural designs, and finally, we settled on what it was meant to be -- a strong and sturdy, powerful building, which is going to represent our city and our police department."
(story continued below image)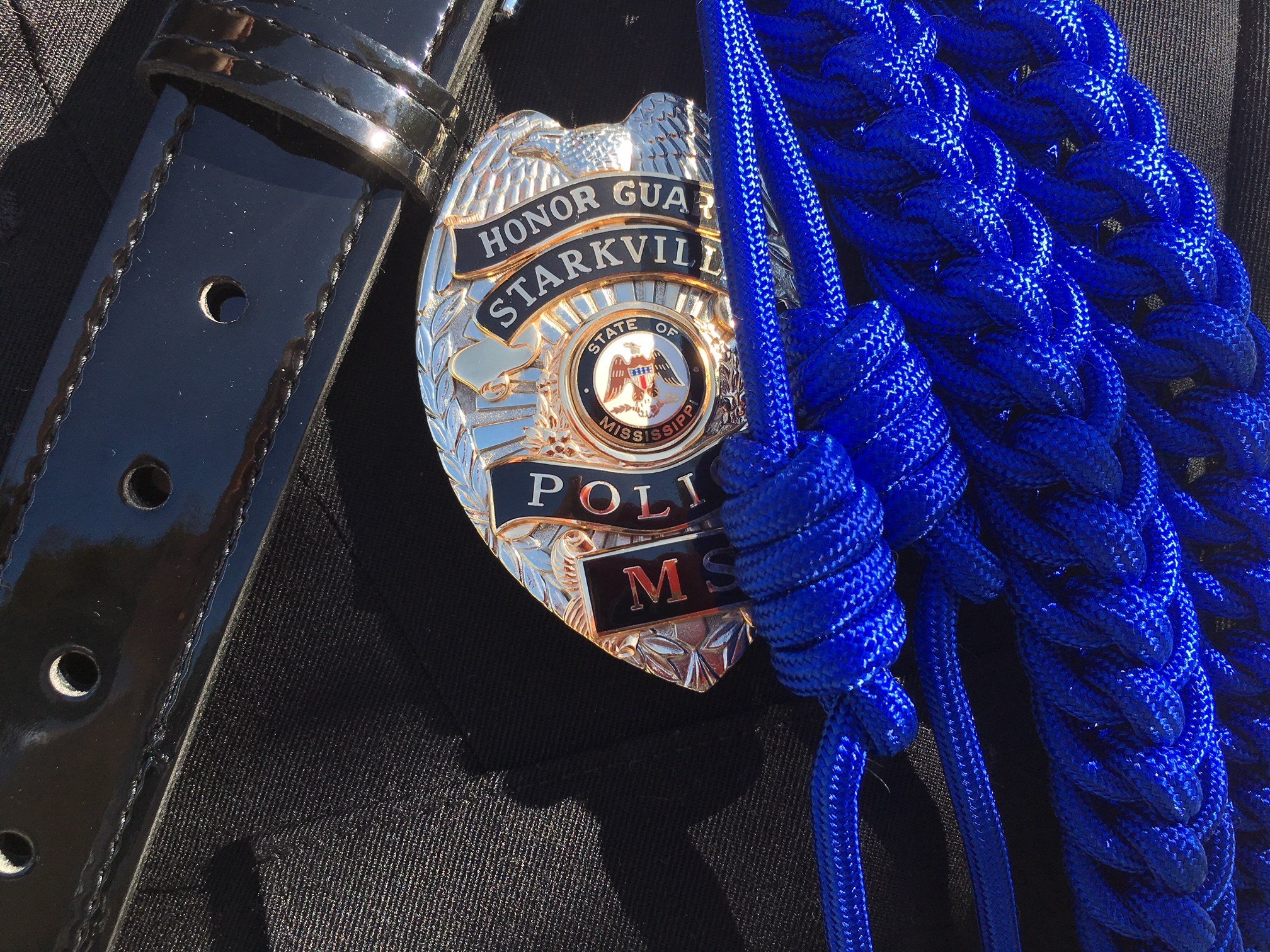 "It's a stunningly beautiful project," said former mayor Parker Wiseman, "that provides our police force with one of the best police headquarters that you'll find certainly anywhere in the state of Mississippi."
To be sure, the building is a state of the art facility, dedicated solely to the police department for the first time in Starkville history. But it's also a 70 year-old building originally built as a multipurpose city hall, armory, and gym, among other uses. Most of the lighting is LED, and operated by motion sensors. And there are plenty of offices, with room to grow. The officers on hand were clearly proud, too.
"It's awesome," said Sergeant Bill Lott. "It's like Christmas came early."
So after two decades of effort, "Mission: Accomplished." The new building has been dedicated and a passionate band of officers about to put it to good use. And as Police Chief Frank Nichols jokingly said to the spectators at the ceremony, "Take a good look now. The next time you see the inside, you might just be locked up."