LOUISVILLE, Miss. (WTVA) - Louisville's Walmart turned 40 this week and one employee has nearly been there all the way.
Pharmacy Tech Barbara Wood has been with the store for 38 years. She remembers the day Walmart came to Louisville.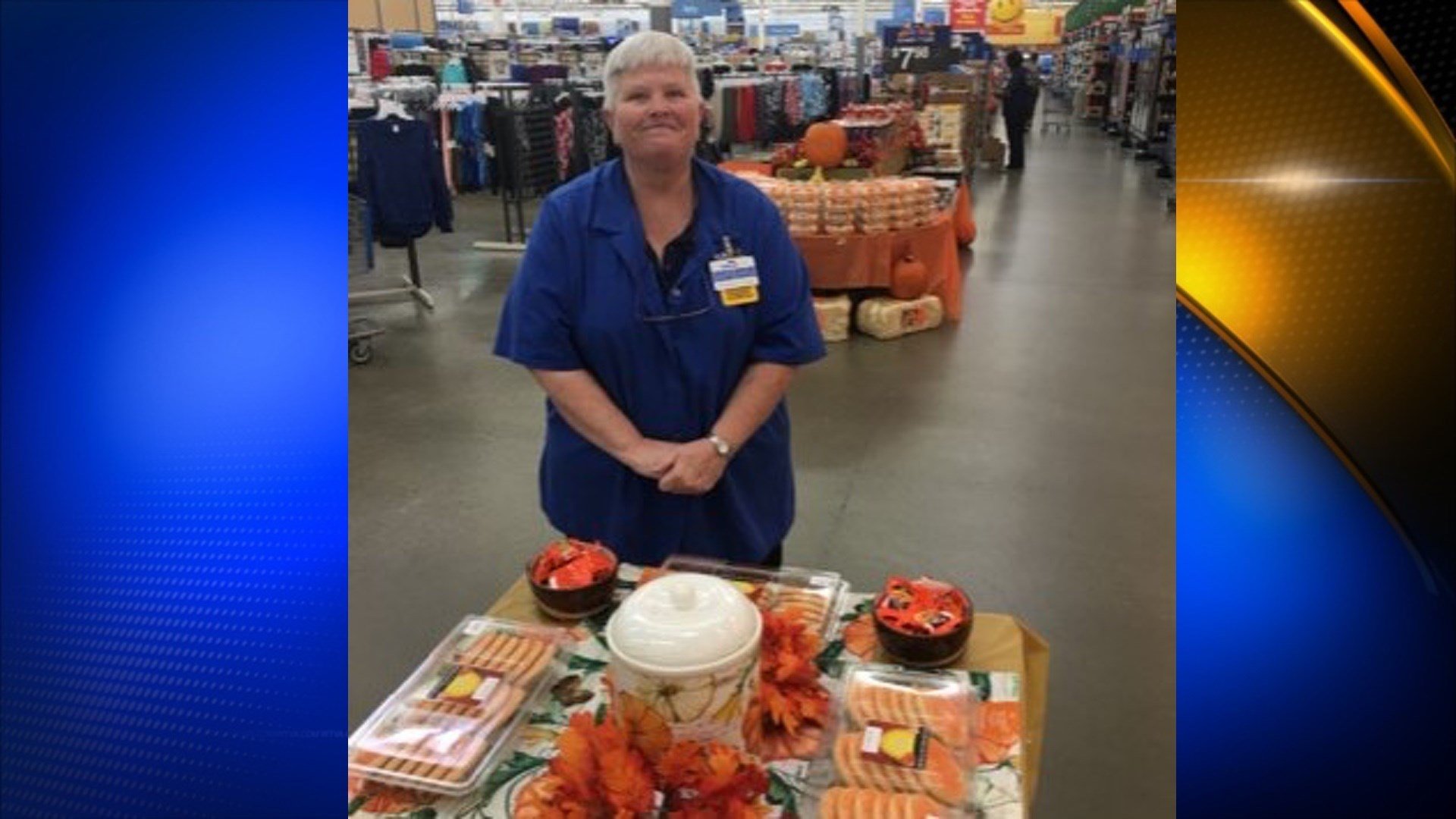 "It was a big thing. We were just a small town. Folks never thought Walmart would come here," she said.
A celebration of the store's success was held Tuesday and everyone is hoping for 40 more.