TUPELO, Miss. (WTVA) - Law enforcement in Tupelo are looking for three people wanted for auto burglary.
On October 3, a vehicle was broken into at the Sprint Mart on Deer Park Road.
Investigators are looking for two men and a woman and a white Honda car the three were traveling in.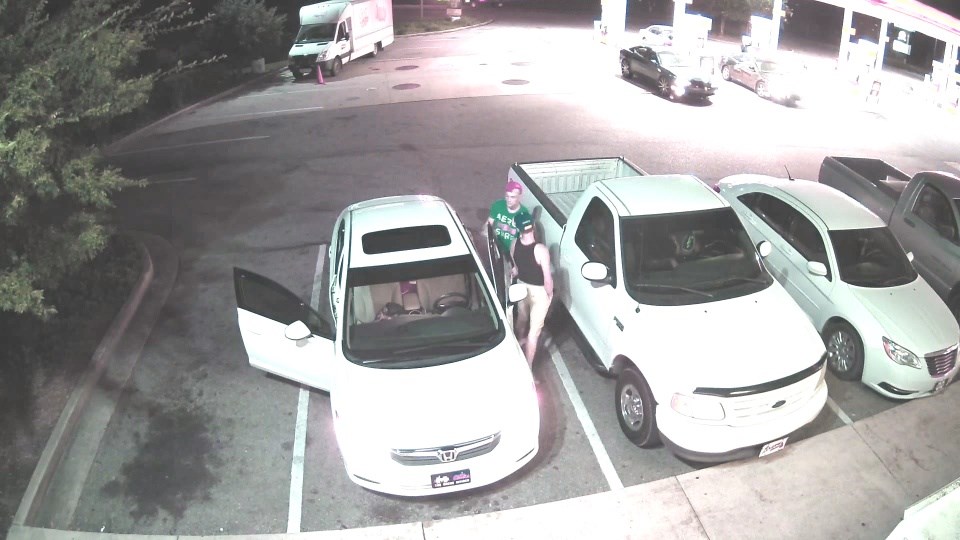 Surveillance video captured the three.
The woman is shown wearing a blue T-shirt with a cross on the back and blue jeans with holes in both knees.
One man is shown wearing a T-shirt with the phrase "AERO" on the front and a red baseball cap.
The second man is shown wearing a blue cap with a yellow bill, black tank top and khaki shorts.
Anyone with information is asked to contact Crime Stoppers at Northeast Mississippi at 1-800-773-8477.