MEMPHIS, Tenn. (WTVA) - We continue our coverage of "Elvis" by hearing from the King's family and the cast of the new movie out in theaters Friday, June 24.
"The Elvis that people aren't familiar with often is that young, rebel Elvis that was so exciting," said Austin Butler who plays Elvis Presley in the movie. "And all those moments in his life when people told him to do one thing and he stayed true to his vision. So, I'm excited for people to get to see the extraordinary man that he was."
Tom Hanks plays Presley's manager Colonel Tom Parker.
"One of the great pleasures I got out of it was periodically," he said. "I got to watch Elvis himself because when Austin Butler walked onto the set, you couldn't take your eyes off him and he had an uncanny, uncanny — I'm not talking about a resemblance — there was an incarnation of Elvis Presley that I got to watch every day I worked. It was kinda great."
They also spoke with Presley's former wife Priscilla Presley.
"This film hits home big time," she said. "Austin Butler did absolutely an amazing job playing Elvis Presley. Austin is an actor and he's done many films before, starting as a young kid. But he spent two years learning about Elvis, studying about Elvis, Elvis' every move, his speech, his voice, his gestures, his movements, his walk, his look — that you feel you're looking at Elvis."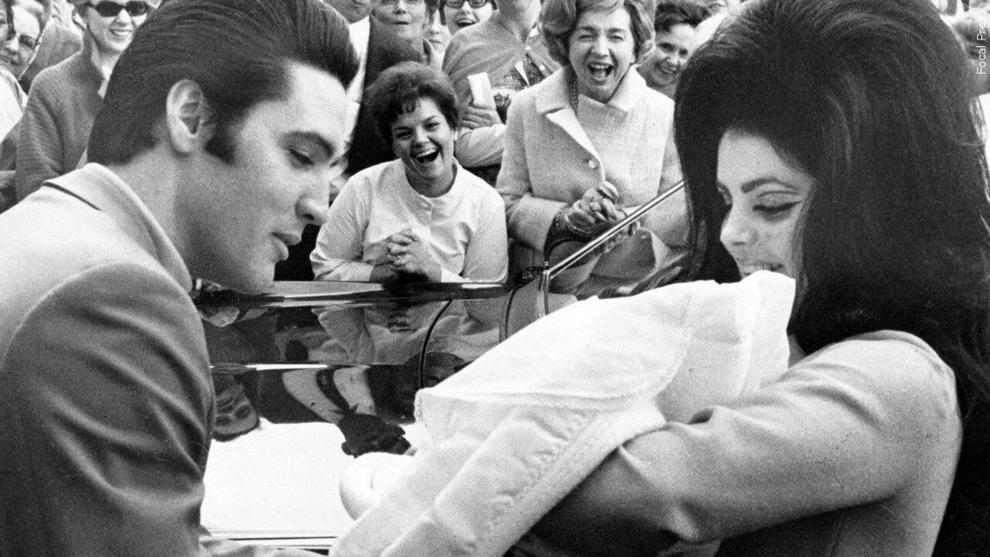 WTVA will have special coverage of the film all week. Go to WTVA.com/Elvis to watch full interviews with the cast and more.