AMORY, Miss. (WTVA) - The railroad made Amory a reality.
The town in Monroe County was founded in 1887.
"Amory is this region's first planned city," Amory Regional Museum Director Wayne Knox said. "It was put on this site by the railroad because they wanted a refueling station between Memphis and Birmingham."
Knox oversees the museum that reminds visitors how important the railroad is to this city.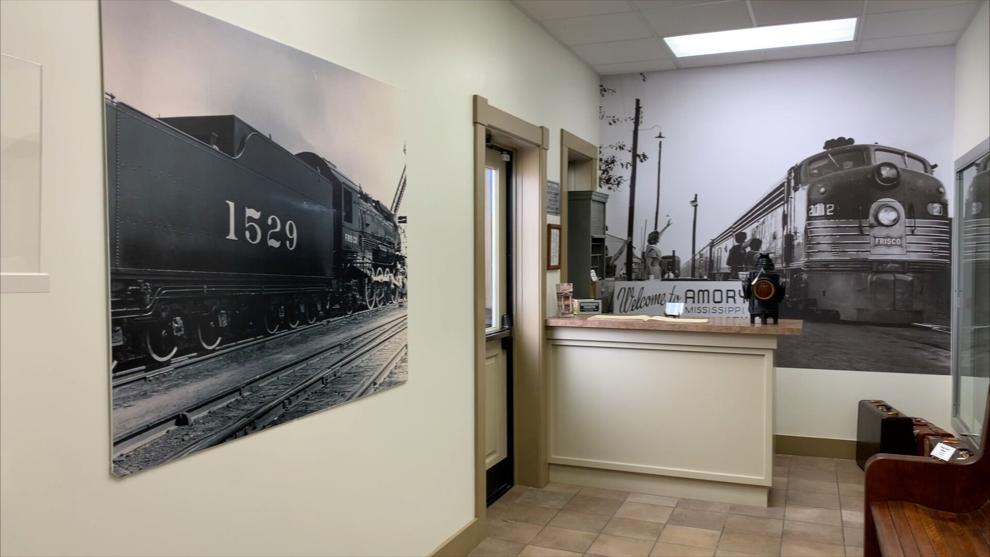 That includes an influence so big it affected how streets were laid out — some running parallel to the railroad at the railroad's request, others running north, south, east and west.
Of course, trains have changed significantly since they first arrived in Amory long ago. They don't bring passengers anymore, just products — some raw, some finished.
But the trains, the tracks, everything associated with the railroad — they're still here.
"The railroad still plays a major role in Amory, and they are a big source of business for us," Knox said.