TUPELO, Miss. (WTVA) - Two locations in Tupelo are synonymous with Elvis Presley.
The first is Tupelo Hardware where the young Presley purchased his first guitar alongside his mother.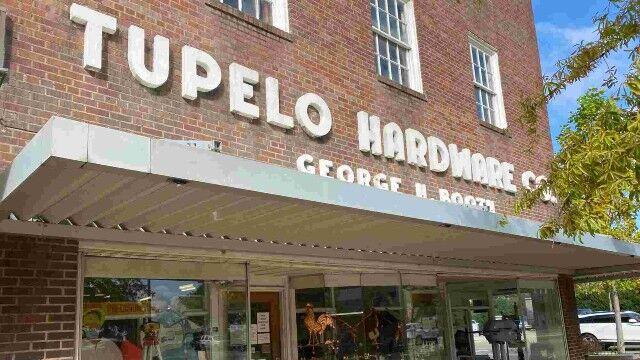 The store draws in visitors every year from across the country and world.
"He [Presley] came into the store, and he had earned a little money right before his 11th birthday," Wayne Dennis said. "Gladys [mother] brought him in and he wanted to buy something."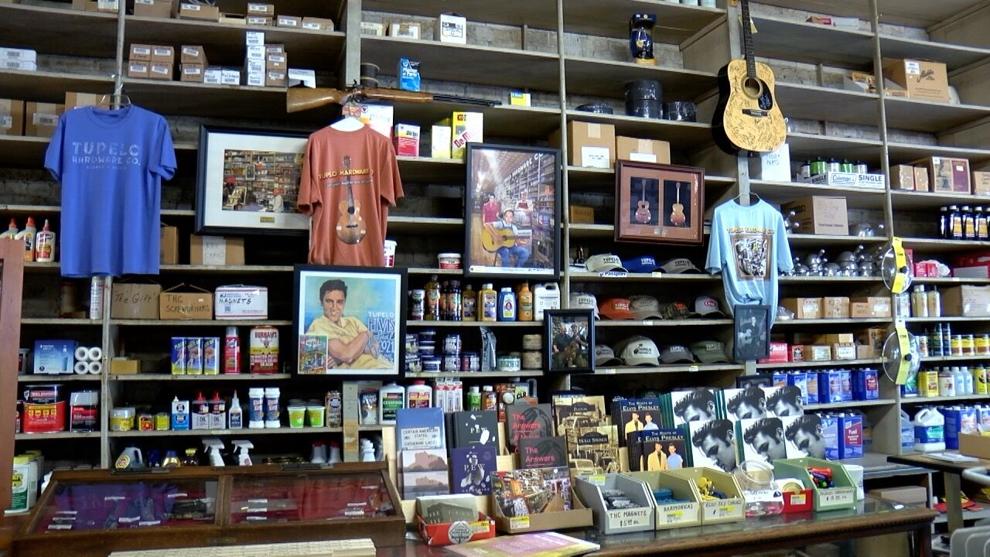 Dennis has the very important role of retelling the historic moment.
"For $7.90, they changed the history of the world," he added.
The second location is Johnnie's Drive-In where Presley would often eat lunch.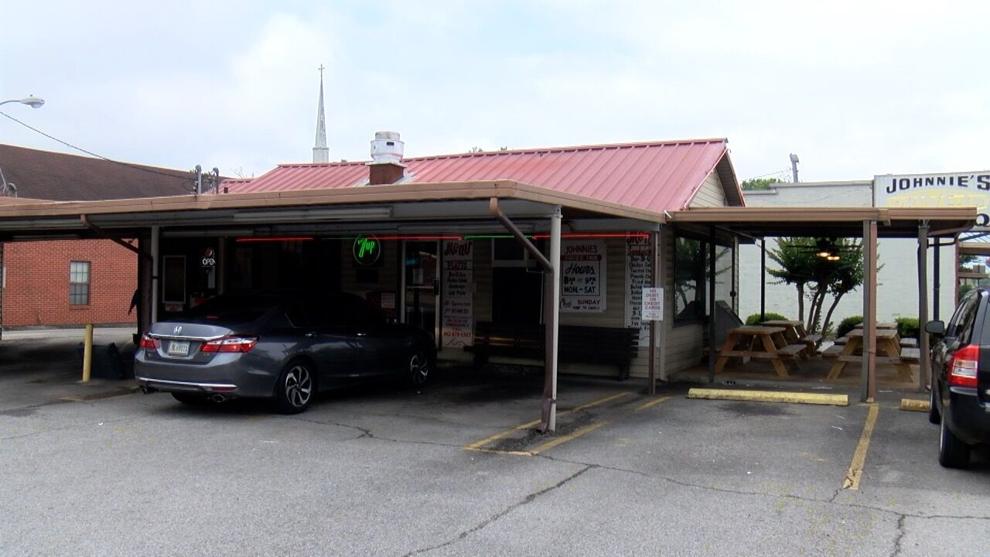 Visitors are known to wait hours to sit in the booth where Presley sat.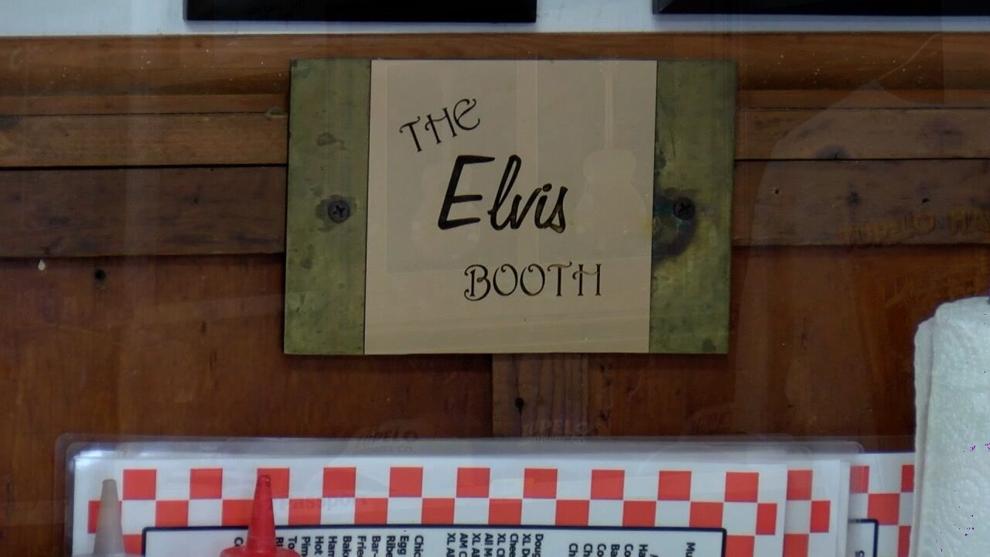 These locations draw in thousands of visitors each year, but Elvis can also be found in all forms of merchandise.
Searcy Crabtree, the owner of the boutique L.A. Green, said her store sells and ships Elvis T-shirts across the country.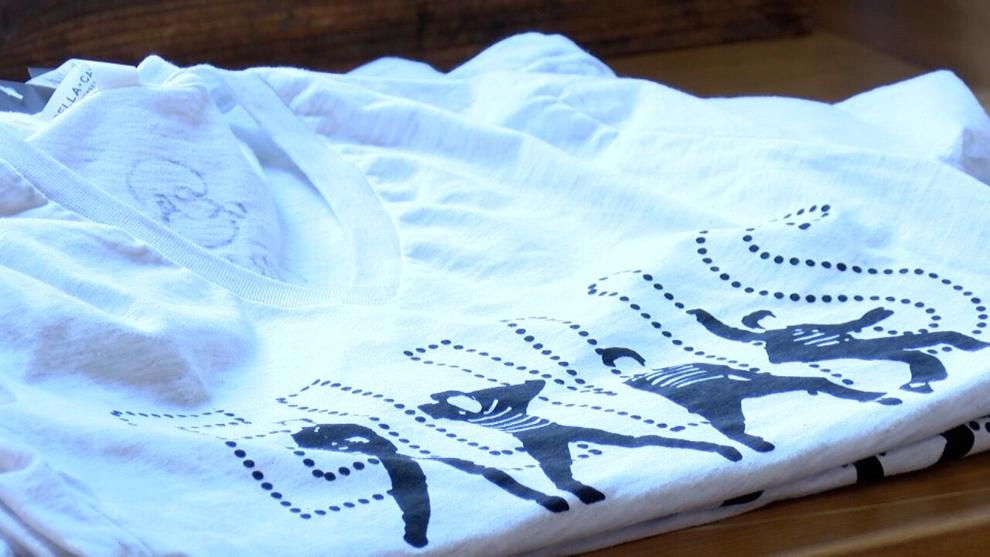 So, whether you're shopping or grabbing a bite to eat, Tupelo gives visitors the chance to walk in Elvis' footsteps.
Video coming soon.