TUPELO, Miss. (WTVA) - Deacon Dean and his family are very familiar with the Regional Rehabilitation Center (RRC) in Tupelo.
Dean comes to RRC twice a week: one visit is for dyslexia therapy and the second visit is for occupational therapy.
"We actually started coming to Regional Rehab with our first child about five or six years ago," father Nathaniel Dean said.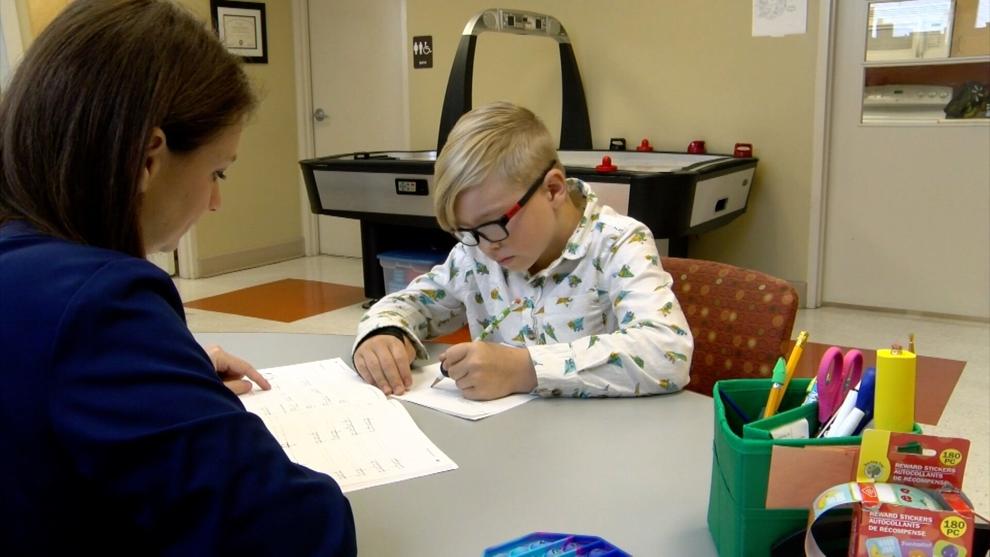 His occupational therapist is Gretchen Brown.
"Right now, Deacon and I are working on his handwriting skills, fine motor skills, a lot of times just the way he holds his pencil," she said. "We've started cursive and he has been doing amazing with it."
When treatment first began, Nathaniel Dean said his son couldn't read nor identify his name on a piece of paper.
"Now, he's able to read out entire pages and really has no problem at all," his father said.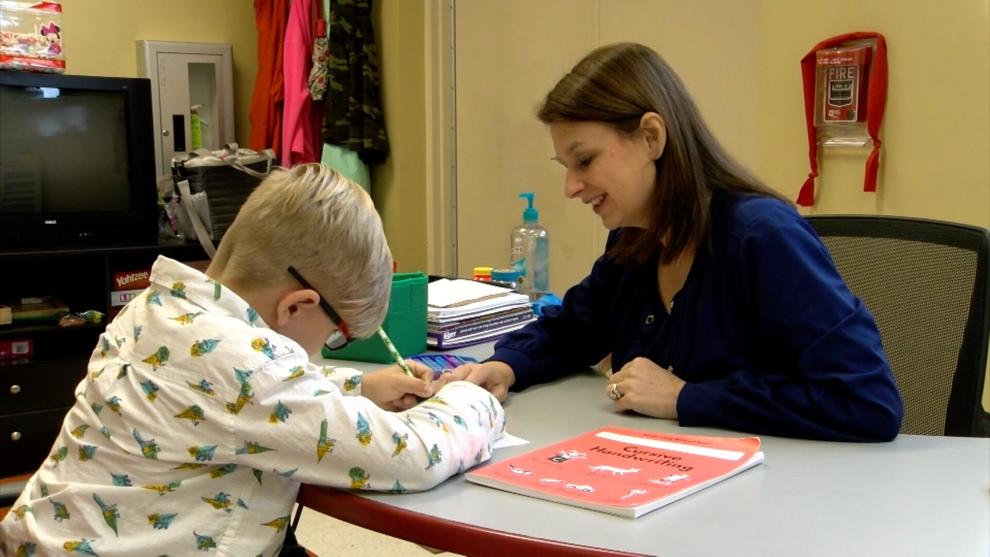 His son can also write full sentences, and his handwriting has greatly improved.
Nathaniel Dean said RRC has helped three of his children.
"Without Regional Rehab, there is no way that my kids would be as successful as they are now."
RRC is able to provide free services, like occupational therapy, thanks to donations from the community.
If you wish to help children like Dean, consider making a donation during WTVA's Celebration of Hope Telethon on Sunday, Nov. 13.
Telethon schedule
Noon - 3 p.m. on ABC WTVA
2 - 5 p.m. on WTVA