TUPELO, Miss. (WTVA) - Emma Holloway has been coming to the Regional Rehabilitation Center (RRC) for three years.
She suffers from dyslexia, which is a learning disorder.
According to the Mayo Clinic, the disorder involves difficulty reading due to problems identifying speech sounds and learning how they relate to letters and words.
Erin Holloway said her daughter began to show signs of dyslexia in Kindergarten.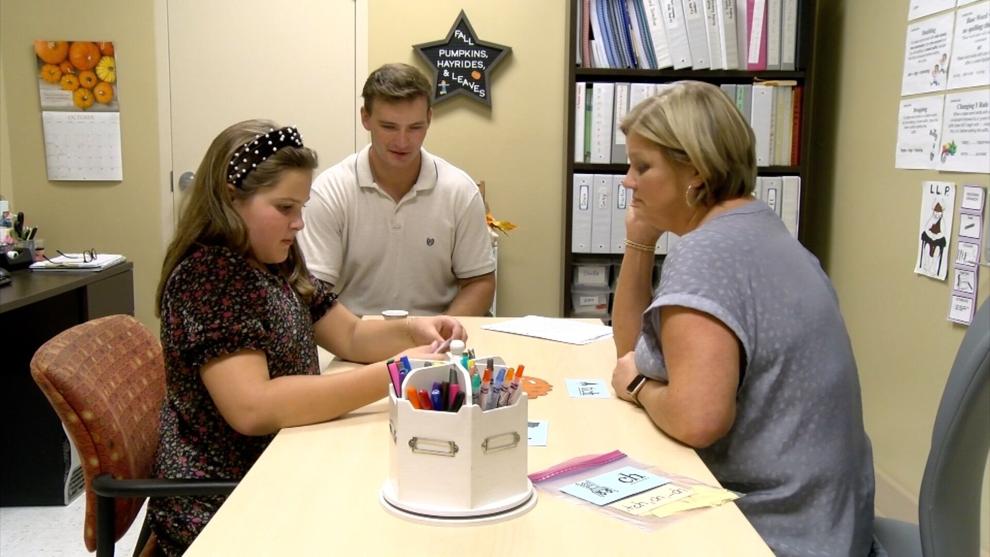 Meeting her second-grade teacher, who had experience helping children with dyslexia, was a big turning point for the family.
Michael Holloway said his daughter has come a long way. He recalled a trip to visit family in Olive Branch, and his daughter read billboards along the highway.
She enjoys reading, especially Percy Jackson books, and scored proficient in a state test last year, her mom said.
Erin Holloway credits her daughter's improvement to Regional Rehab.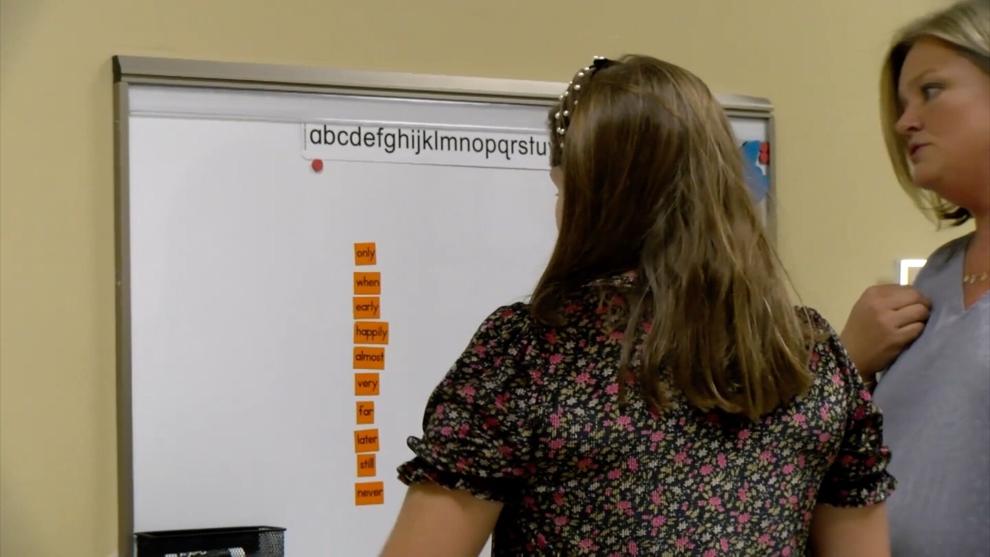 RRC is able to provide free services, like speech therapy, thanks to donations from the community.
If you wish to help children like Holloway, consider making a donation to RRC during WTVA's Celebration of Hope Telethon on Nov. 13.
Telethon schedule
Noon - 3 p.m. on ABC WTVA
2 - 5 p.m. on WTVA